Location
: Lake Poinsett, 20 South Lake Drive, Arlington, South Dakota
Date
: January 12, 2019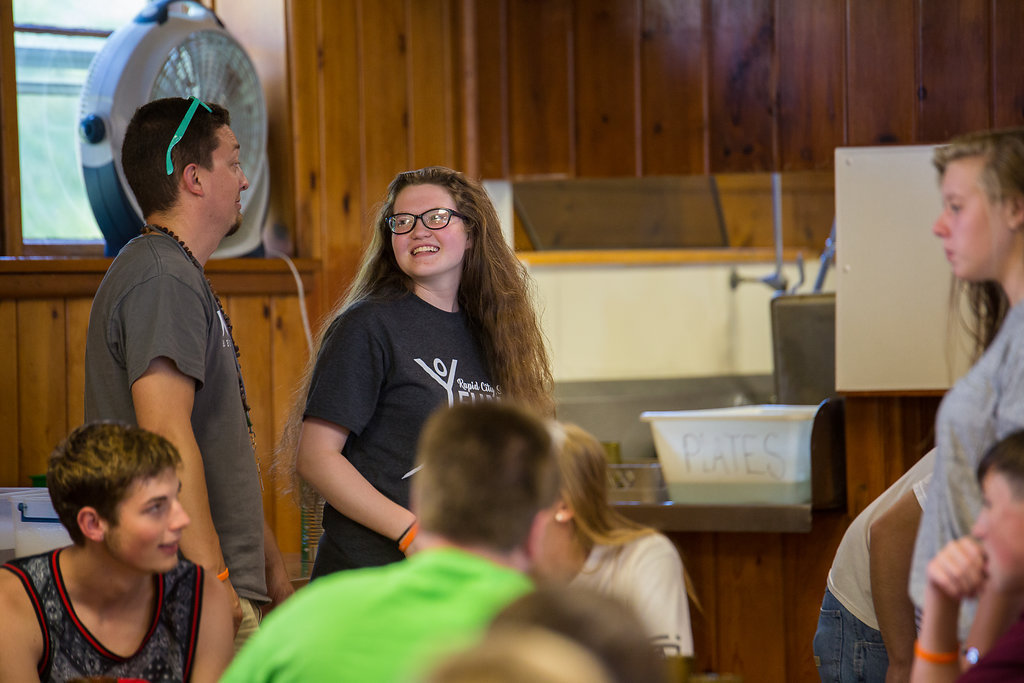 Join us for a day of training to help you set your vision and goals for your children and youth ministry program in 2019.
Children and youth ministry workers are at the core of a successful, vibrant youth ministry. This training works to strengthen the lay leaders and staff within congregations, by designing a ministry plan and growing congregational support of children's and youth ministry.
Ministry Architects and the Dakotas Leadership Development staff have designed the children and youth ministry workshops to assist congregations in creating healthy, sustainable youth ministries.
Everyone is welcome to participate in this training, January 12, 2019 from 9:30 am-3:30 pm CST at Lake Poinsett, 20 South Lake Drive, Arlington, South Dakota. The cost of the registration is $20 (includes lunch). Reading material will be available for purchase during the event for $20 (book bundle).