Location
: Bismarck, Rapid City, & Sioux Falls
Date
: January 24 - Jan 25, 2020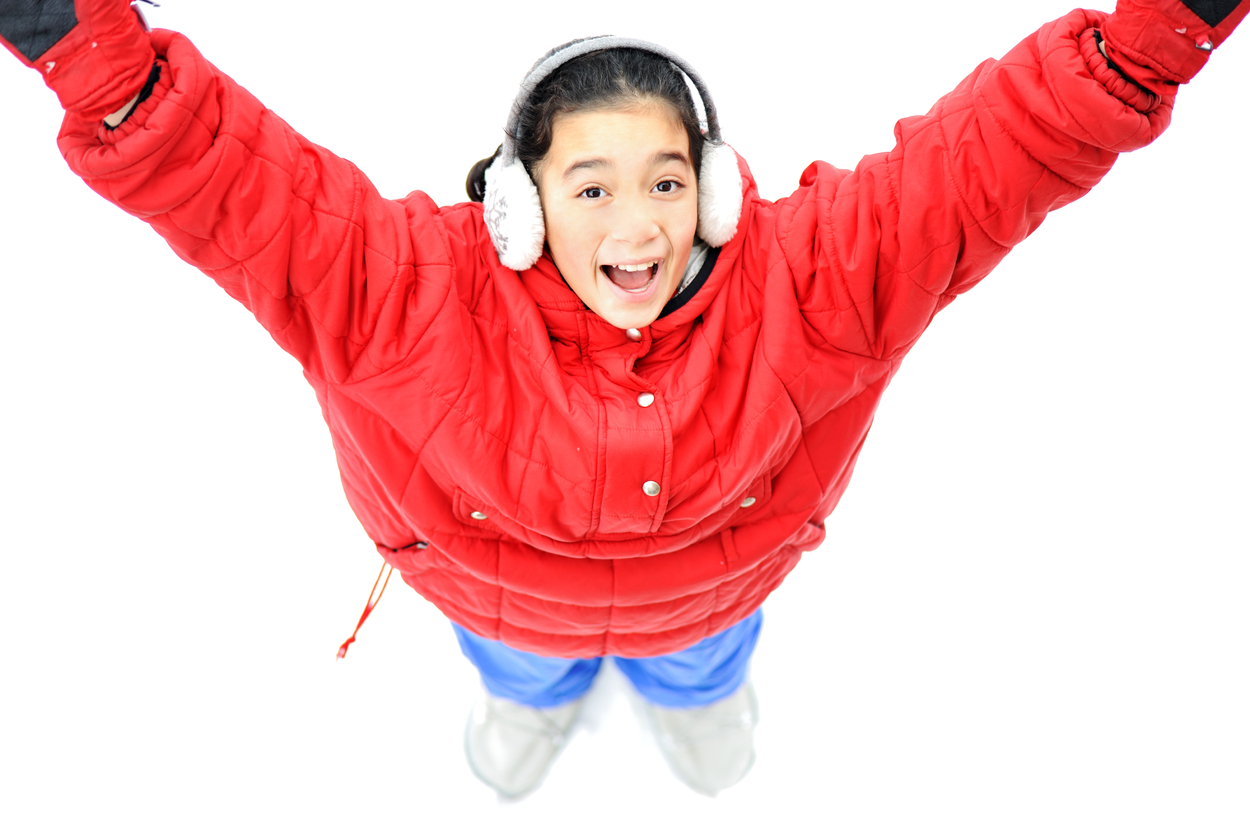 Winter Connection is an annual event for middle and high school youth, grades 6-12. It's happening in three different cities, Bismarck, Rapid City, and Sioux Falls, so you can meet other youth from across your region. This year's theme is "Love Is", drawing from 1 Corinthians 13:4-7.
Check out dakyouth.org for the host church location in your district!
This is an opportunity for youth around the area to gather, worship, and serve others. Each year there is a focus on a particular theme and scripture along with a unique and important component of service. This year's theme is "Love is." Our scripture focus is 1 Corinthians 13:4-7.e.
Cost: $40 | REGISTER ONLINE HERE
January 24-25, 2020.