DakYouth
What: DakYouth 2019
Who: Youth grades 6-12
When: November 8-10, 2019
Where: Aberdeen, South Dakota.
DakYouth is an annual youth event like no other and is for both middle school and high school youth in the Dakotas Conference. Youth gather from all around the conference to learn about leadership, discipleship, and service. There are engaging speakers, workshops, inspiring worship, and fun entertainment for all to enjoy.
The DakYouth 2019 theme will be: Recharge! We will hear music from recording artist Ryan Stevenson, our guest speakers will be Mark O and Steph Caro, and our guest preacher will be Rev. Sarah Heath. You'll make new friends, worship, learn at workshops, and have lots of fun!
Cancellation Policy - All cancellations must be submitted in writing to info@dakcamps.org. Once cancellation is received, a full refund minus a $20 processing fee will be given.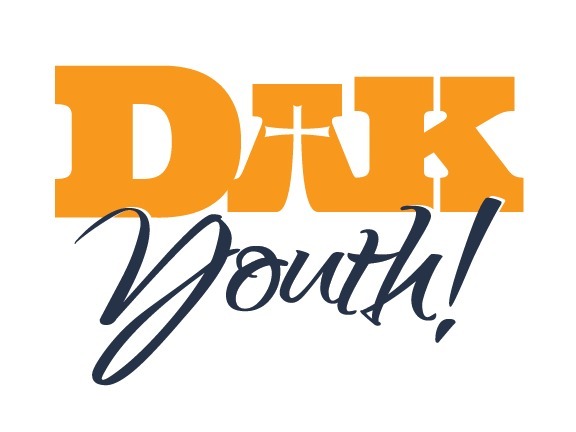 Camp Information
Camp: #810
Cost: $65 includes event shirt, ($75 after 10/25/2019, but no shirt)
Grades: 6-12
Lodging Information (not yet available)
Schedule (not yet available)

Three Options for How to Register:

Required Forms - Please print these and bring completed to event check-in:

Promote this event at your local church with the downloadable mini-poster below.