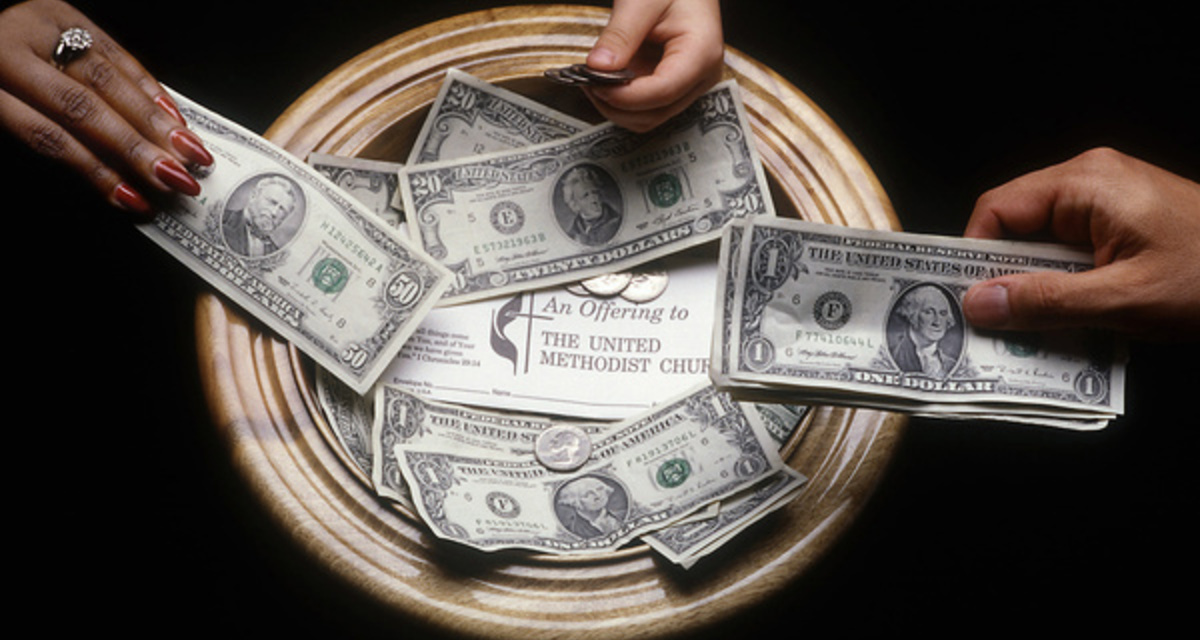 One of the unique and defining factors of the United Methodist Church is that we are connectional. One way we show this connection is through apportioned giving.
Apportioned giving is a term which describes how the money you give to your church each week is divided and distributed throughout the United Methodist Church. Through you and your support of apportioned giving, we can participate in the ministry and mission of the United Methodist Church both locally and around the world.
Apportionments are fuel for ministry. They enable us to share the concerns of many people.
When we work together as God's children and pool our giving, we can see the word 'apportionment' not as a constricting budget item but as a vehicle bringing God's grace into our churches, our conference, and beyond.
When you give to your local United Methodist Church, your giving is divided into many pieces and travels to many different places. It generally goes to support three significant areas: your church, the General and Jurisdictional Church Funds, and the ministries of the Dakotas Conference.
Check out this video resource to use in your local congregation.