By:
Leana Stunes, Dakotas Conference benefits officer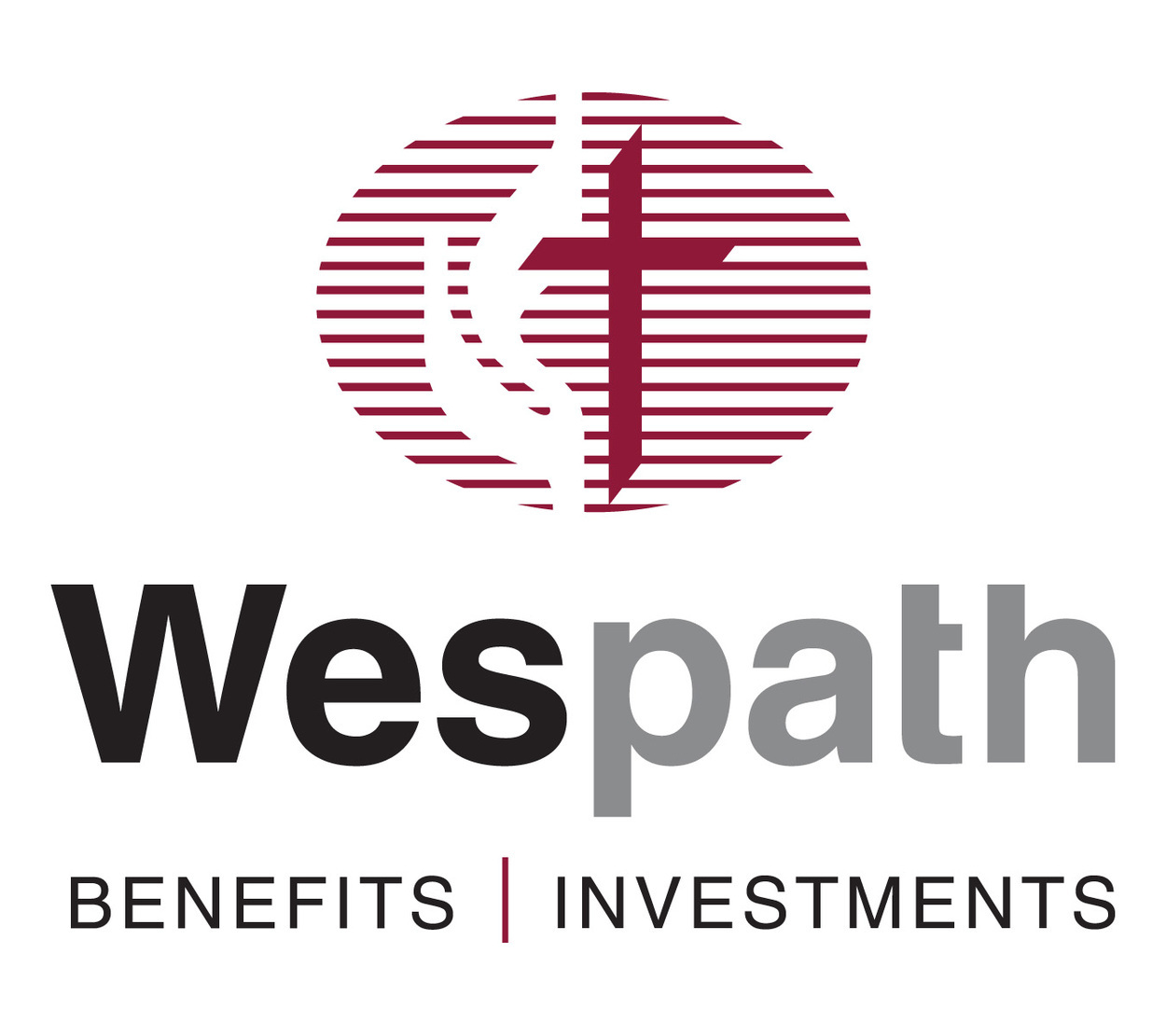 HealthFlex Exchange 2019
More choice, same quality.
Attention, all full-time clergy, spouses and lay employees currently participating in the conference's HealthFlex Exchange insurance program. You are invited to a workshop in your area, beginning September 16, to prepare you for the expanding health insurance coverage beginning in 2019. Please review the available sites on the Conference calendar, and register via e-mail using the link provided in the event description.
Workshop dates:
September 16 Rapid City Knollwood UMC
September 16 Bismarck Legacy UMC
September 17 Rapid City Knollwood UMC
September 17 Jamestown St. Paul UMC (x2)
September 20 Sioux Falls Sunnycrest UMC (x2)
September 23 Pierre First UMC
September 25 Fargo Calvary UMC (x2)
For those unable to attend any of these dates, a recording of one workshop will be made available at a later date.
Here is a brief animated video to showcase the changes that will be explained in full during the workshops.