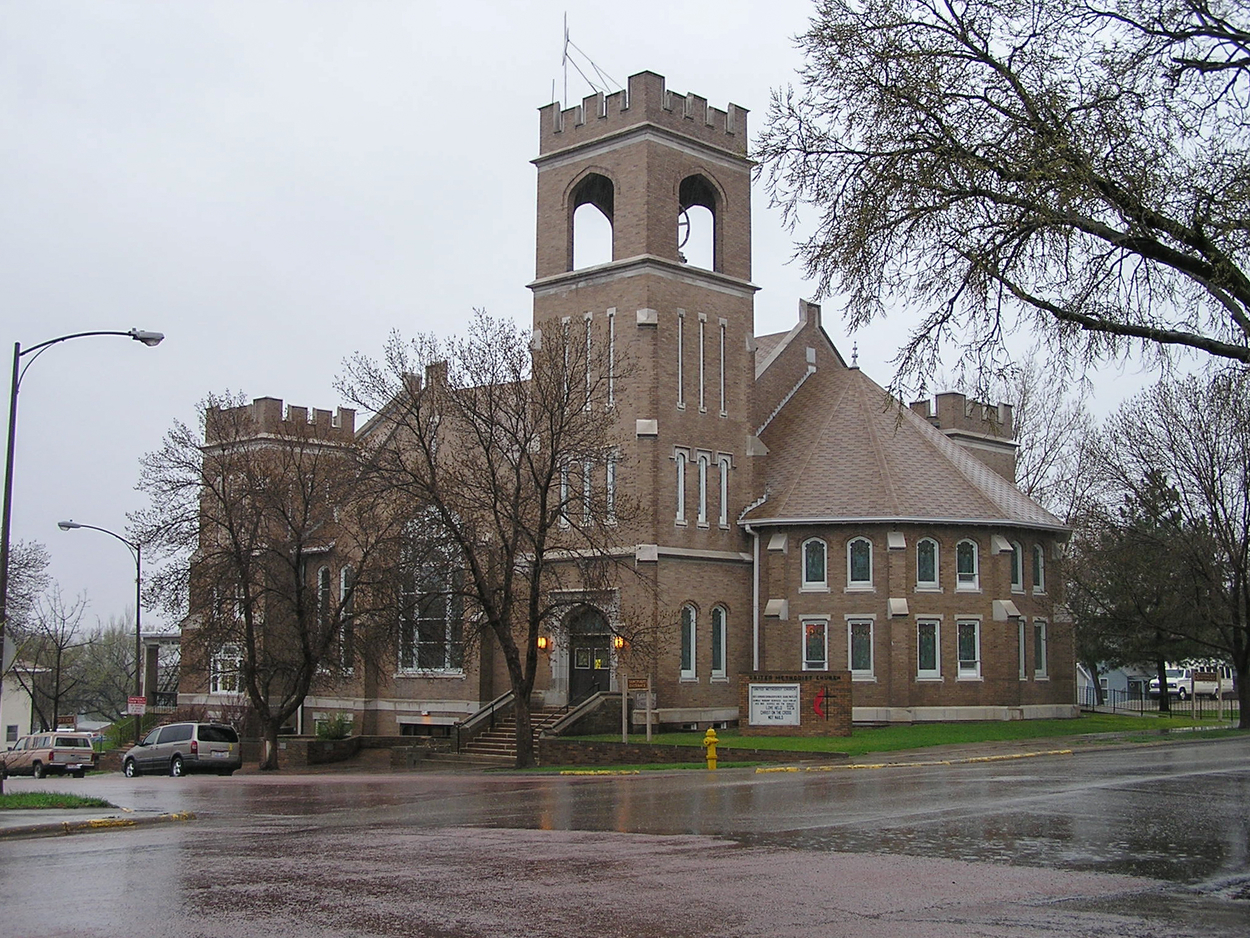 First United Methodist Church in Pierre, South Dakota is looking for a church administrator. The church administrator is a full-time position responsible for managing the business affairs of the church and working with church members and staff to achieve the church's mission.
The ideal candidate will have accepted Jesus Christ as their Lord and Savior, be committed to personal spiritual growth, and believe in and demonstrate the church's teachings in life and work.
Applicants must possess a bachelor's or master's degree in business, management, human resources, or a related field.
Applicants are required to submit a resume, a writing sample, and a completed application form. A more complete job description and the application form may be obtained by calling church office at 605-224-5939 or emailing the Staff-Parish Relations Team sprc.pfumc@gmail.com . Applications must be submitted to the church office, through postal mail, 117 N. Central Ave., Pierre SD, 57501 or the Staff-Parish Relations Team email.
Read or download a detailed job decription here.