Breakthrough Ministry Grants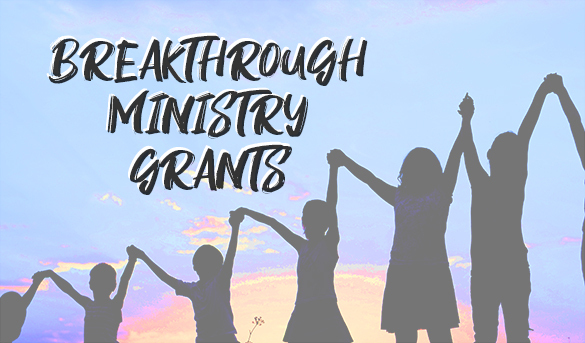 Breakthrough Ministry Grants are intended to be seed money to launch new ministries or expand existing ministries to reach and impact new people as a response to the movement of the Holy Spirit in the hearts of Dakotas United Methodists.
Projects supported through Breakthrough Ministry Grants include:
- Outreach ministries (new ministries and expansion of existing ministries to reach new people)
- Kids Count (ministries that create church and school partnerships)
- Culture of Call (programs that help individuals hear and discern their call to ministry)
- Young Adult/Campus ministries (ministries that build relationships with college students or other
young adults, ages 18-35)
(For information on grants for technology, contact the Foundation at info@dakotasumf.org)
Grants are awarded quarterly. Application deadlines are January 31, April 30, July 31, October 31.
For questions about the application process, contact Diane Weller in the Foundation office.
---
Past Grant Recipients
2021 Recipients - $78,600 | 22 Churches | 24 new ministries
2020 Recipients - $49,766 | 30 Churches | 32 new ministries
2019 Recipients - $44,525 | 26 Churches | 27 new ministries
2018 Recipients - $40,695 | 26 Churches | 27 new ministries