The Vital Connection Podcasts
The Vital Connection is a monthly podcast to equip leaders and congregations with the resources found throughout the Dakotas Conference.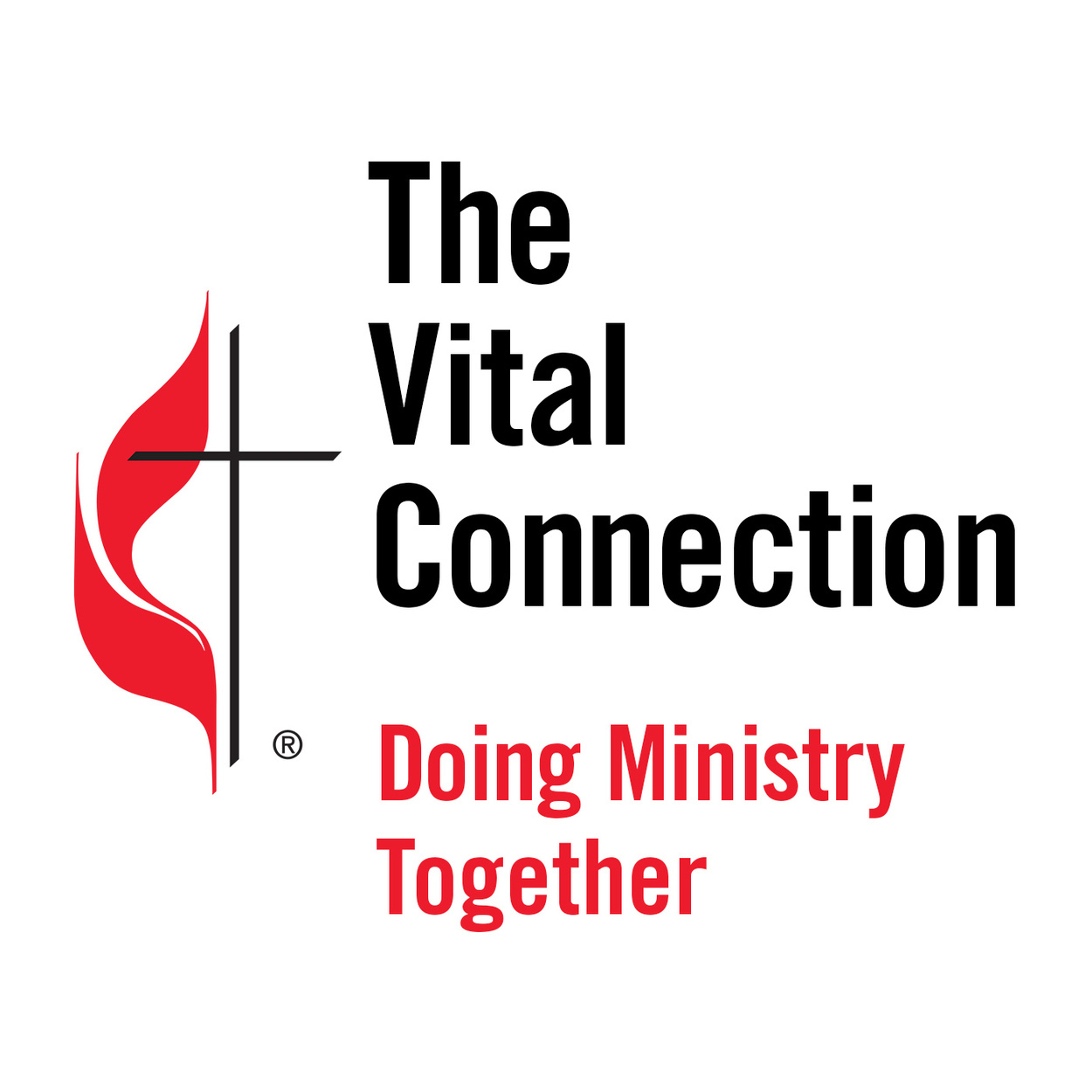 While United Methodists in the Dakotas have a certain connectionalism, we have discovered that all too many pastors are feeling like they are doing ministry alone. There are many talents, abilities, and strengths spread throughout the churches in the Dakotas, so it only made sense to connect you with those resources so you can deepen your faith and grow in ministry. Our hope is that you will be able to connect with the people we interview, because they are part of our Conference - they are us.
Let's do ministry together!
Episode 21 - Growing Tithers in the Church - Pastor Ron Johnson
Episode 20 - Full-Time Ministry with Part-Time Pastors - Pastor Steve Trefz and Taryn Ragels
Episode 19 - Reaching New People in a Small Town - Pastor Jeff Adel and Pastor Clay Lundberg
Episode - 18 - Leading a Mulit-Point Charge - Pastor Randy Hedge
Episode 17 - Financial Leadership - Pastor Brandon Vetter, Pastor Jenny Hallenbeck Orr, and Rev. Randy Cross
Episode 16 - Facing Anxiety in Ministry - Dr. Doug Anderson
Episode 15 - The Band Meeting—Growing in Discipleship through Small Groups - Jeff Pospisil, Pastor Kyle Reinhiller, and Pastor Jerry Stravia
Episode 14 - Reaching Young Adults - Pastor Scott and Colleen McKirdy
Episode 13 - Tithing, Apportionments, and being led by the Holy Spirit - Pastor Jenene Earl
Episode 12 - The Journey through Ministry - Pastor Katie Rickie
Episode 11 - Behind the Curtain - Sheri Meister
Episode 10 - Supporting the Call to Ministry - Pastor Doug Diehl and Pastor Sharla McCaskell
Episode 9 - Pastoral Transitions - Pastor Andy Bartel
Episode 8 - A Balancing Act - Pastor Cory Thrall
Episode 7 - Mentoring the Next Generation of Leaders - Tom Freier
Episode 6 - Creating a Culture of Call - Pastor Taylor Johnson and Curtis Mittendorf
Episode 5 - Challenges of Church Transformation and Change - Rev. Kermit Culver
Episode 4 - Using Social Media to Reach People for Jesus - Jason Smith
Episode 3 - Attitude of Gratitude and Giving - Rev. Kent Millard
Episode 2 - Raising up New Leaders - Pastor Charlie Moore
Episode 1 - Bishop Bruce Ough Talks about Prayer