Vanco Online Giving
The Dakotas and Minnesota Methodist Foundations are excited to announce their partnership with Vanco to provide online giving services to churches in the Dakotas and Minnesota Conferences. As part of the partnership, Vanco will offer churches served by DMMF affordable rates and knowledgeable 24/7 live customer support, facilitating a successful giving experience for both churches and their members.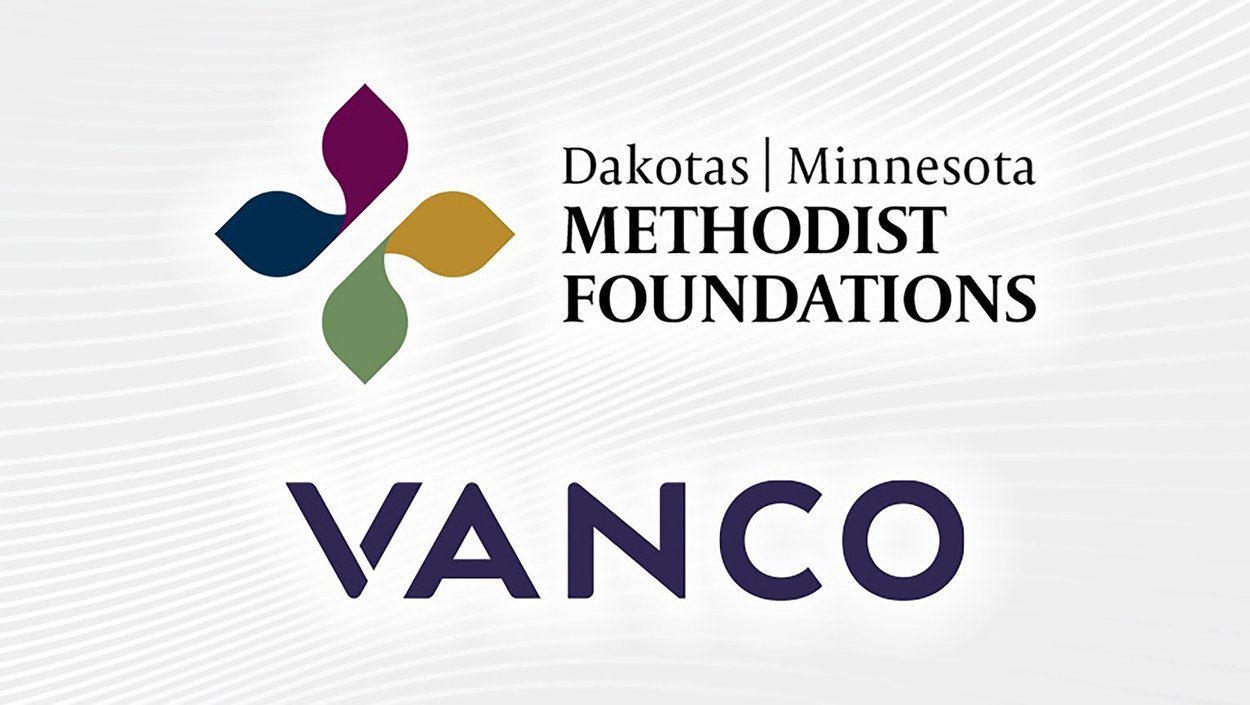 With secure, easy-to-use giving tools including online donations, text-to-give and mobile giving, Vanco strengthens churches to fulfill their missions through a simplified giving process. Vanco's unique online giving tools allow members to see the impact their gift will have on the ministry of their choice, inspiring generosity and driving engagement.
Churches served by DMMF who partner with Vanco will receive 24/7 access to helpful marketing support, including webinars and content for emails, newsletters and social posts. These valuable tools facilitate effective communication for churches, keeping members connected to their church's work.
"We want our churches to have the tools they need to grow and thrive. Based on their years of experience working with a variety of churches throughout the United States, we know Vanco understands the needs of churches, specifi cally when it comes to online giving, and we're looking forward to seeing the positive impact their resources will have for our churches," Dakotas and Minnesota Methodist Foundations President and CEO, Sheri Meister said.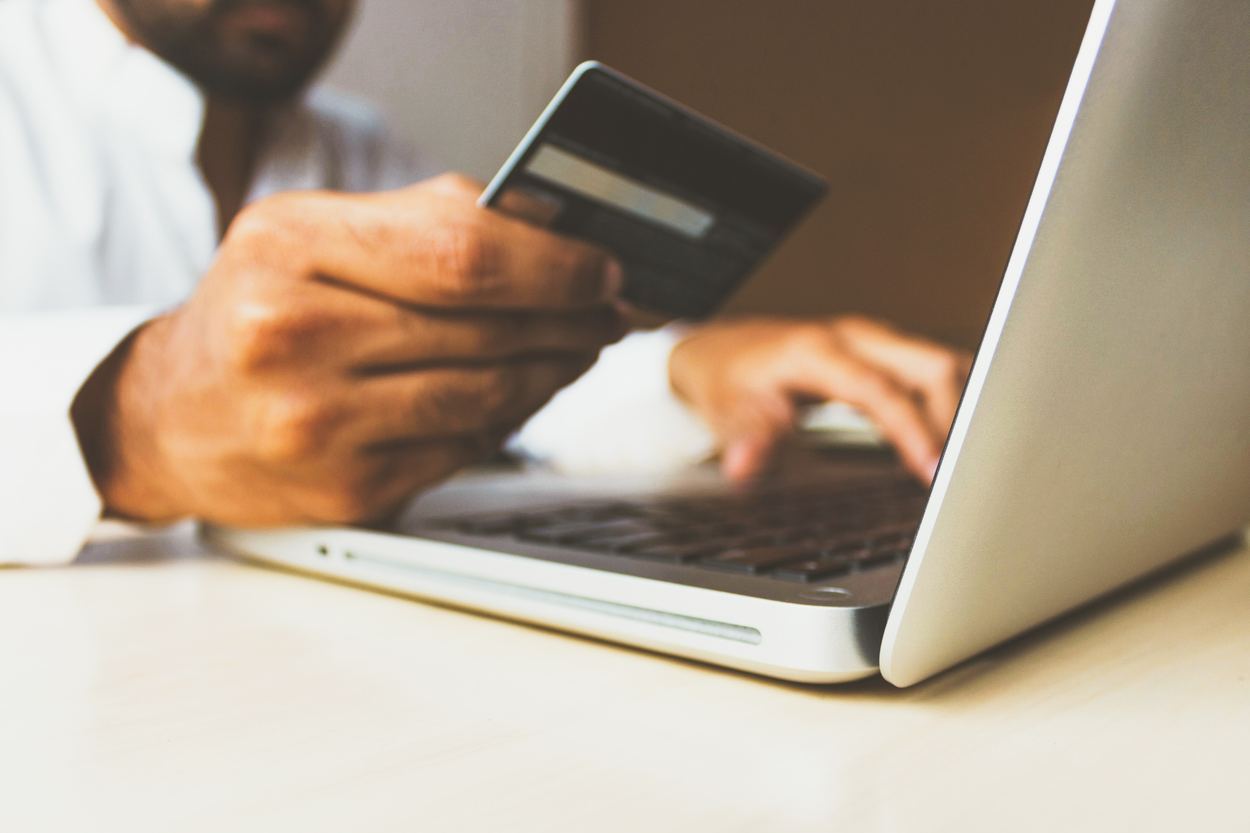 Vanco has worked with Methodist congregations since their founding 30 years ago. As a Ministry Partner, they serve over 4,000 Methodist congregations every day. They offer congregations everything they need to successfully connect with their worshipers, spread their message, grow giving and share their mission.
If your church is interested in partnering with Vanco for online giving services contact the Foundation. Churches who are already using Vanco are welcome to partner with the Foundations to save on the cost of the subscription.
Contact Lisa Schultze at lisa.schultze@dkmnmf.org to learn more.

Vanco: Introduction to Vanco Online Giving Webinar
Watch the video recording