How beautiful on the mountains are the feet of those who bring good news, who proclaim peace, who bring good tidings, who proclaim salvation, who say to Zion, "Your God reigns!" – Isaiah 52:7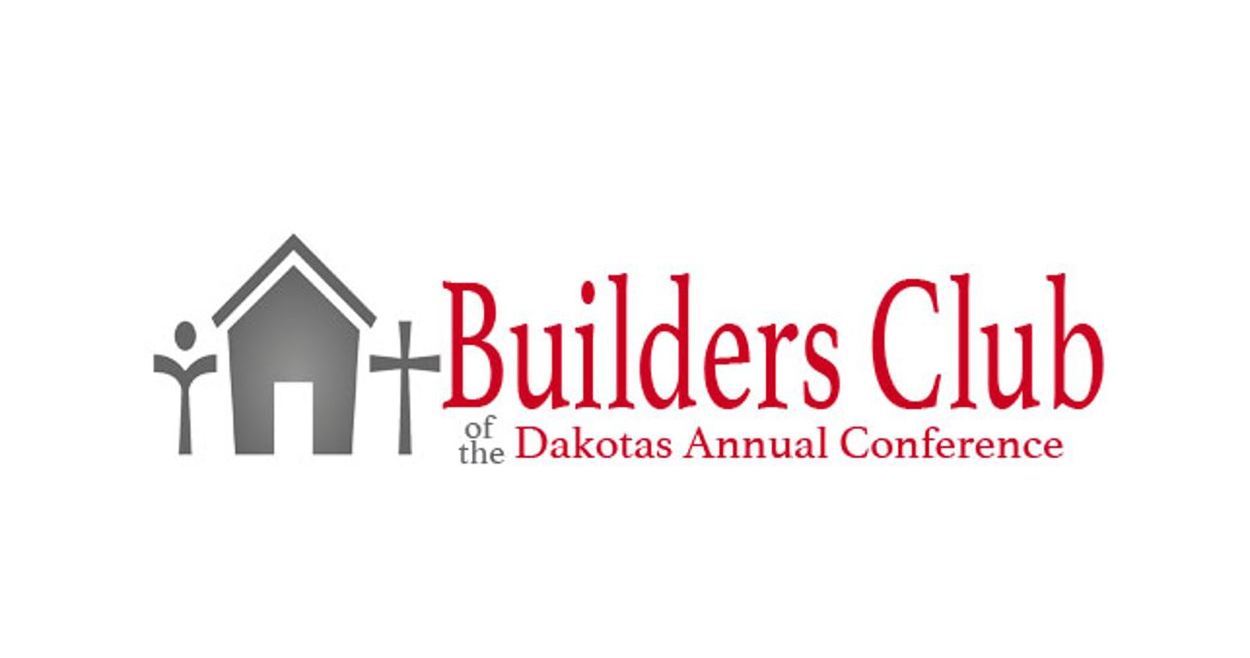 The first thing the congregation at Hilltop United Methodist Church in Sioux Falls, South Dakota wants people to know is that "you are welcome". No matter what path life has taken you on, you are welcome, and you are sacred. They believe God's grace covers everyone, and they are committed to journeying with each and every person who comes in their door through the valleys and summits of their faith.
Hilltop UMC has had many mountain top experiences in recent years as their numbers continue to grow. They are actively serving meals to people in the Sioux Falls area through the Nightwatch Canteen program, sending groups on mission trips around the country and the world, and hosting different community events at their church. In the last few years, Hilltop UMC has also made strides in their finances. They went from barely being able to meet their operating costs to now being able to surpass their annual budget and have increased their apportionment giving.
Unfortunately, Hilltop UMC recently experienced a valley of their own when they discovered their leaking roof was caused by cracks in the joists of their roof. While they had temporarily patched previous leaks, discovering the underlying cause of the condensation issues made them realize they had to take action to find a permanent solution. It was discovered that when the new addition to the church was added in the early 1980s, the flat roof that was installed was not designed or constructed to hold the weight of the rock that was part of the roof or the weight of the snow each winter. After consulting with several constructional engineers, the church leadership decided to install a pitched roof over the current flat roof. In addition to the repairing the roof, old leaking windows in the basement need to be replaced, drain tile needs to be installed, and the heating system needs to be updated. The congregation has been surrounding this project in their support, prayers, and finances.
The mission of Hilltop UMC is all about connecting to Christ, equipping disciples, and unleashing to transform lives in faithful discipleship. With the repairs to their church building, they will be able to refocus their time and energy into their mission.
We are so grateful for your continued support of the Builders Club and ask that you prayerfully consider a gift of $25 or more to support the ministry of Hilltop United Methodist Church in Sioux Falls, SD. The gifts for this call will be received until September 30, 2019. Please send your gift to: Builders Club, Dakotas United Methodist Foundation, PO Box 460, Mitchell, SD 57301. Or donate online.
Bismarck Legacy South UMC and Celebrate Grace UMC thank you . . . $9,500 awarded!
Builders Club Partners,
We have just finished an AMAZING weekend of ministry here in South Bismarck and it is largely due to your generosity. This was the first weekend that both Celebrate Grace and Legacy South met for the first time in the same building and it was AWESOME!
Friday night at Celebrate Recovery we had over 55 people in attendance with amazing testimony, fellowship, worship, and group meetings. God is working in this recovery ministry in a mighty way. On Sunday morning Legacy South had its first worship service at the new location with 52 people in attendance and an air of excitement all morning about what God is doing in our midst.
Your generosity is directly responsible for helping this vision for ministry become reality. We cannot thank you enough for the generous donations. As we continue in the renovation and construction phase of the new building. We will be adding screens, seating, platform pieces, lighting, and sound equipment.
Even though we will be under construction for several weeks to come we are already moving forward in ministry and God is at work in South Bismarck. Thank you for being a part of our support team. I pray that God will bless you in your ministries as he is blessing us in ours. Thank you again!
In Christ, Chris Chase and Andy Early
Learn more about Builders Club
Join Builders Club