You, my brothers and sisters, were called to be free. But do not use your freedom to indulge the flesh; rather, serve one another humbly in love. For the entire law is fulfilled in keeping this one command: "Love your neighbor as yourself." – Galatians 5:13-14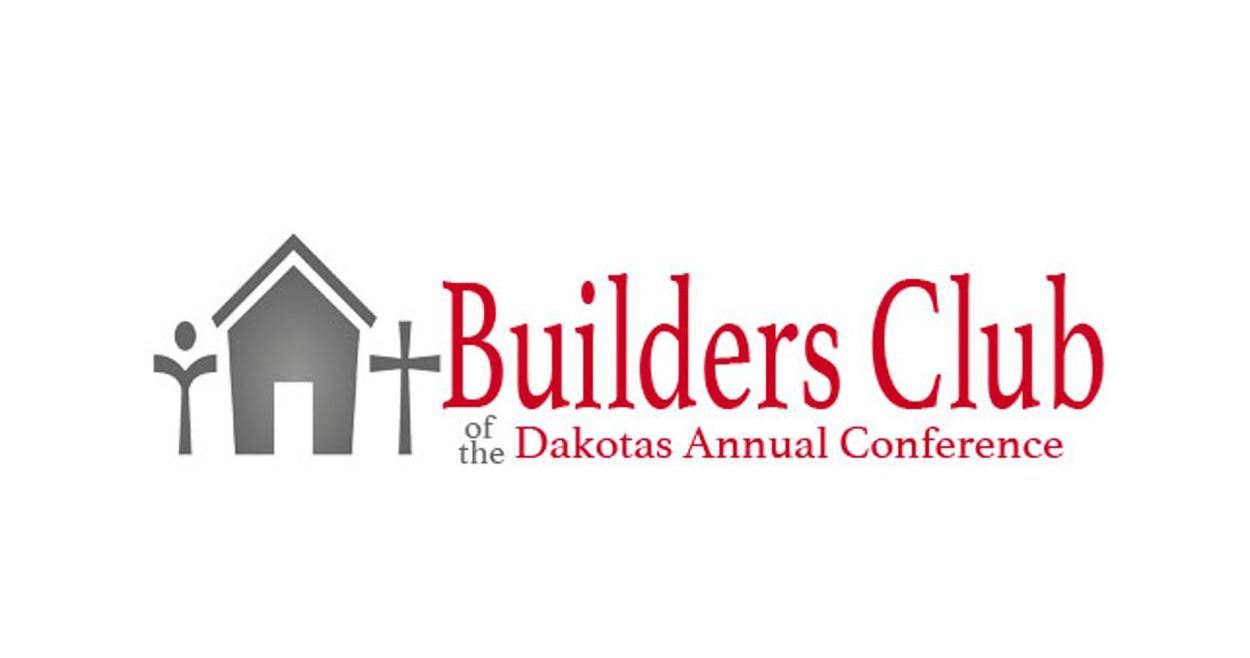 Asbury United Methodist Church in Sioux Falls, South Dakota seeks to provide life-changing experiences with Christ by loving and accepting all, nurturing discipleship, and serving others. Their congregation shares in their vision to live out Jesus' call to grow in love of God and neighbor, reach new people, and heal a broken world.
In addition to active ministries for children, youth, and adults, Asbury UMC is very outward focused in their ministry. They work to alleviate hunger and poverty in the Sioux Falls community through their support and volunteering at the Banquet meal, Nightwatch Canteen, and Sioux Falls Thrive. The church building hosts many community organizations, including a daycare and preschool, a Cub Scout group, a Girls Scout group, along with weekly AA meetings for women. The congregation has sent thousands of dollars to support local, state, national, and global ministries.
Asbury UMC's signature ministry is through their partnership with the Laura Wilder Elementary school across the street from the church. As a congregation, they collect school supplies for students, provide treats and meals for the teachers and students, provide volunteers to help with different school events, such as Open House night, Book Fairs, and more. They also have an Adopt-a-Teacher program where volunteers from Asbury are matched with a teacher to provide encouragement and support throughout the school year.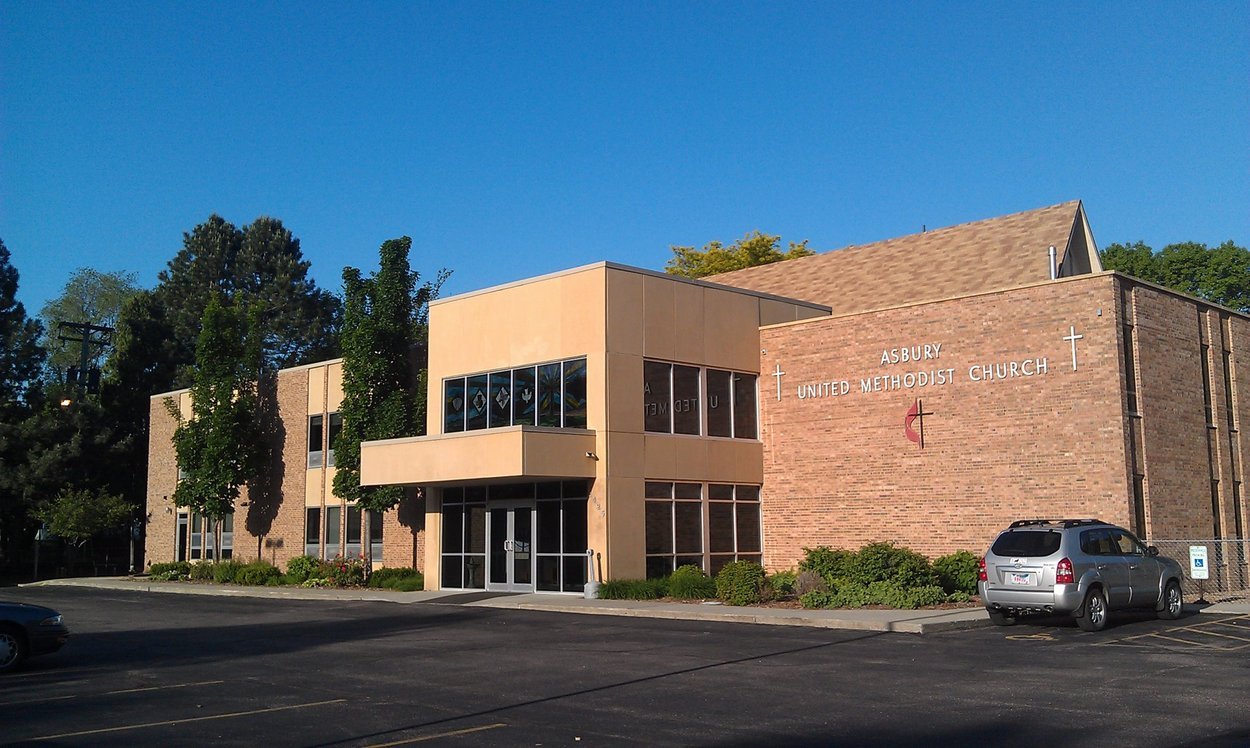 The congregation is not limited to their church building, but it does offer a vital base for their outreach and ministry. Originally constructed in 1957 with an addition built on 25 years ago, the church building has seen a lot of use throughout the years. The HVAC systems were added to the roof shortly after the addition was build, and they have lasted well beyond their life expectancy of 15 years. They have had numerous issues over the years and have caused a leak in the roof of the building. In addition to replacing the HVAC systems, the fascia, soffits, and siding on parts of the church building need to be replaced.
Replacing and fixes these issues will allow Asbury UMC to continue to provide their vital ministry in the Sioux Falls community as they live out their vision to reach out and build relationships in Christ.
We are so grateful for your continued support of the Builders Club and ask that you prayerfully consider a gift of $25 or more to support Asbury UMC. The gifts for this call will be received until September 30, 2022. Send your gift to Builders Club, PO Box 460, Mitchell, SD 57301 or donate online.
St Thomas UMC thanks you . . . $10,300 granted!
On behalf of STUMC, please accept our deep appreciation for choosing our project to receive the spring grant award.
This past year has been a step of faith on our part as we tried a new way of doing rural ministry in our community. We dared to step into the world of technology mixing pulpit supply and video sermons and calling on lay people to take a more active role in the worship service with the support of Rev. Jerry Bass and Rev. Rob Kemp. We felt the call to keep the faith as the last church in town.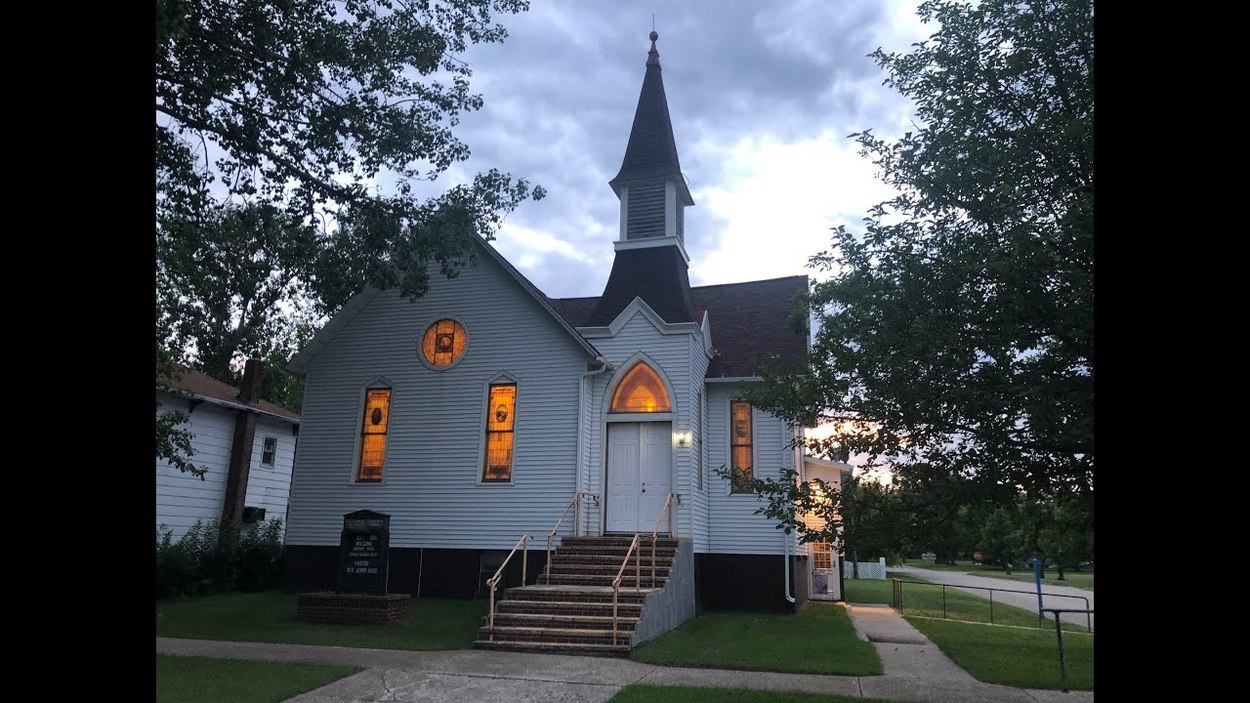 This year we will celebrate our 140th anniversary of doing ministry in St Thomas. Our church has had improvements through the years but needed a definite facelift in the basement Fellowship and Sunday School rooms/kitchen to support our community outreach. Receiving the grant not only supplemented the funds we had started gathering to replace asbestos flooring, but allowed us to invest in updating the kitchen. But receiving the award gave us even more. In a way, it validated our attempt to keep ministering in the community. It's great to have the Conference believe in you!
We thank you for the material blessing but also for the encouragement it provided.
- St Thomas UMC Council
Learn more about Builders Club
Join Builders Club