Then they said, "Ask God whether or not our journey will be successful."
"Go in peace," the priest replied. "For the Lord is watching over your journey."
- Judges 18:5-6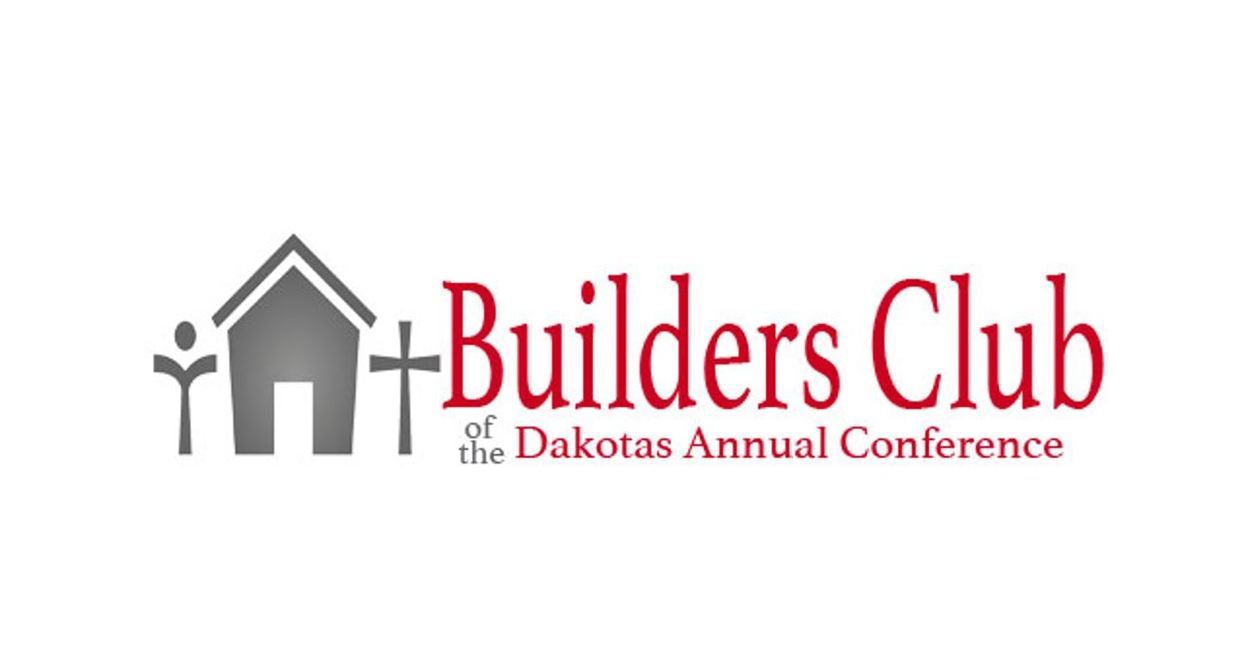 Located in the foothills of the Black Hills, Grace United Methodist Church in Piedmont, South Dakota, is journeying together as a congregation to grow closer to Jesus. As faithful disciples, they seek to share God's love with a world in need by being the hands, feet, and voice of Jesus Christ, our Savior.
Grace UMC seeks to be the body of Christ through their many ministries at the church. The church has ministries that walk alongside people through their life journey, from children's and youth ministries to adult Bible studies and groups. The Grace UMC congregation wants to ensure that everyone has an opportunity, no matter their age or stage in life, to grow in their relationship with God. Throughout the year, they have VBS and afterschool programs for kids, and many groups for adults, including a grief support group, Financial Peace University, dementia education, and various Bible studies. They also have a community garden that they invite people from the neighborhood to us. The only stipulation is that those individuals share a portion of what they grow with the Piedmont Community Food Bank or someone they know is in need.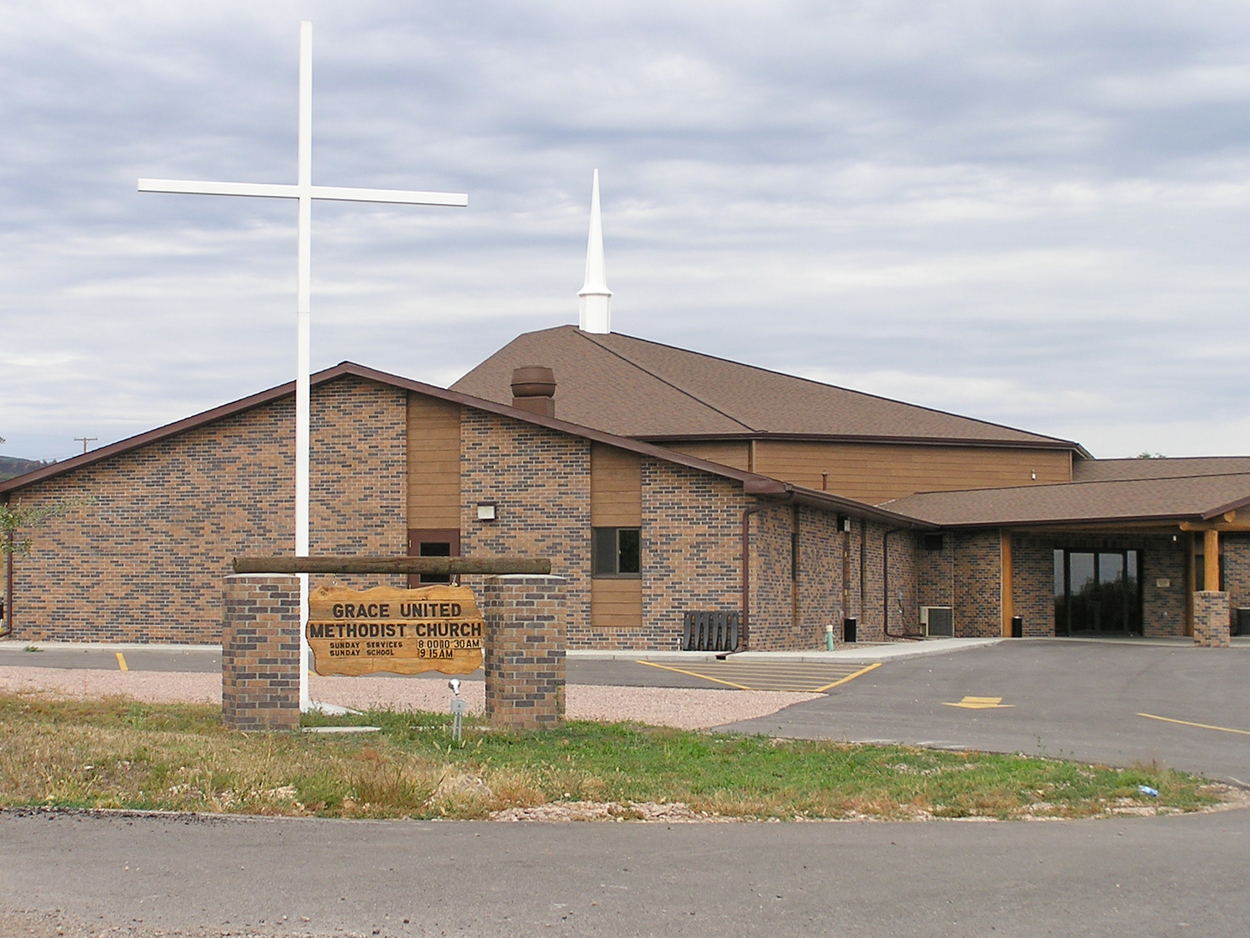 Grace UMC invites everyone to join them on their journey in following Christ and discovering God's grace. One way they want to do this is by installing a new digital sign that will help invite people to events and church, as well as share God's love through scripture and messages of hope. The sign would be another means of communication and an invitation to let the community know what Grace UMC offers. Once people come to an event, program, or group, it offers a chance for them to become engaged in community and fellowship with members of the church.
Engagement is the first step in discipleship and is often the first step in becoming a worshipper on Sunday mornings. Installing a new digital sign will allow Grace UMC to take its communication and community outreach to the next level as they continue to seek ways to share the love of Jesus.
We are grateful for your continued support of the Builders Club and ask that you prayerfully consider a gift of $25 or more to support Grace UMC. The gifts for this call will be received until March 31, 2023. Send your gift to Builders Club, PO Box 460, Mitchell, SD 57301 or donate online.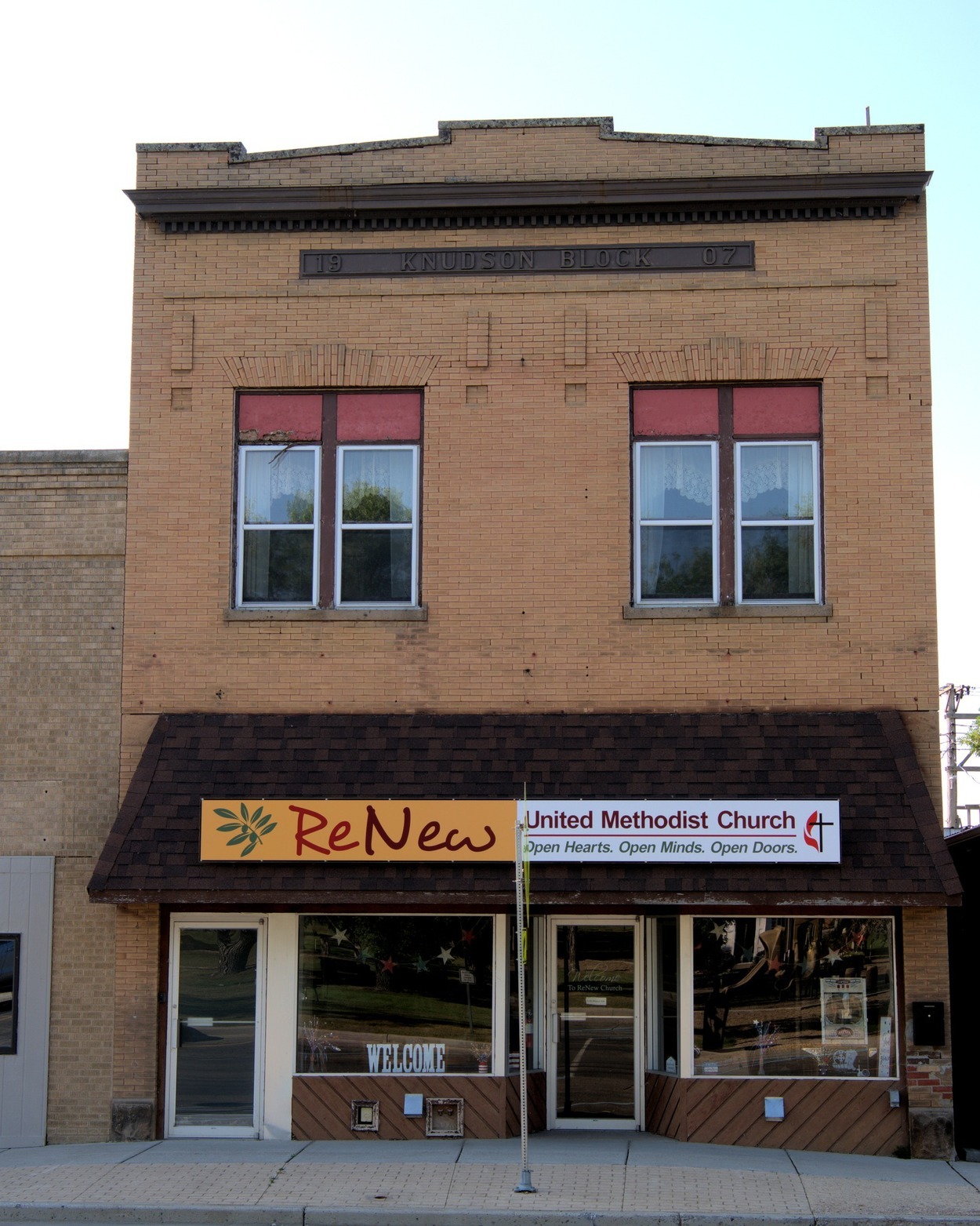 Kenmare ReNew UMC thanks you . . . $9,500 granted!
Our church is excited to get started with the new roof. We have a really special, and interesting place of worship, and are thrilled to preserve it, for the future of God's work! Thanks to everyone who contributed, and blessings to all!
Pastor Mark Turner
ReNew United Methodist Church
Learn more about Builders Club
Join Builders Club