By:
Diane Owen, program director of the Dakotas-Minnesota Area Lilly Grant
Extravagant Generosity was the focus of the first virtual Clergy Leadership Academy held at the end of September. 30 pastors, mentors, and staff participated in a range of experiences from worship to a provocative presentation on how our economic choices perpetuate unjust systems. The three-day event began with a focus on clergy personal financial well-being with a robust presentation on "Our Relationship with Money" provided by Sarah Swantner, financial counselor and founder of Black Hills Coaching and Counseling in Rapid City, SD. She was followed by an exploration of how our faith and finance intersect led by Diane Owen, overall designer and co-host of the event along with co-host, Deb Kjerstad, Director of Leadership Development.
"Extravagant generosity is a holistic approach that includes our personal financial health and well-being which we must pay attention to in order to lead a congregation in a culture of generosity," said Owen.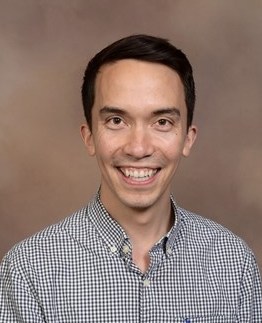 The subsequent days provided a robust opportunity to hear various voices of colleagues from both the Dakotas and Minnesota Annual Conferences along with Dakotas staff and outside presenters. Rev. Tyler Sit, pastor of New City Church in Minneapolis, provided an inspiring message to start day two. Tim Schuster, the creator of a new faith-based curriculum, Six Weeks on Money, talked about three new approaches to cultivate generous givers.

Rev. Jennifer McDonald, a provisional elder commissioned in 2019 and serving Jamestown St. Paul's UMC in Jamestown, North Dakota, added, "Of course, it's required, but, the topic of financial stewardship is a special interest for me, where I know that I've already grown a lot, and look forward to growing more. I grew up with a lot of financial anxiety, and have grown in my own personal financial health and my ability to talk about it. Giving has become joyful and exciting, and leading the financial aspects in the church have become a really exciting part of my ministry. Mentors here in the Dakotas Conference have been great, in learning how to engage in financial leadership."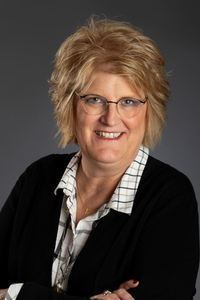 Conference Treasurer Jeff Pospisil and Sheri Meister, president of the Dakotas and Minnesota Foundations, led a compelling – and often humorous – session on Letting Go: New Ways to See Church Finances and Generosity. To round off the day, pastors heard from their Dakotas' colleagues and recent graduates of the Nonprofit Church Leadership certificate program on their efforts to apply learning on how to steward their local churches (Nicole Clade, Karl Kroger, Clay Lundberg, and Ryan Mutzenberger). Rev. Dana Neuhauser, deacon at New City Church in Minneapolis, ended with her thought-provoking presentation on Financial Faithfulness (referenced in the opening).

I'm not a 'money guy'", echoed Rev. Matt Morrison, who was commissioned in 2020 and serves Asbury UMC in Sioux Falls, South Dakota. "It was ironic that my very first Clergy Leadership Academy was on finances, because that's one that I was a little apprehensive about. If anything, though, I felt affirmed that what I am doing personally and in my ministry is built on firm foundations. I also thought the presenters were top-notch, and I came out with a excellent sense of what a CLA can be."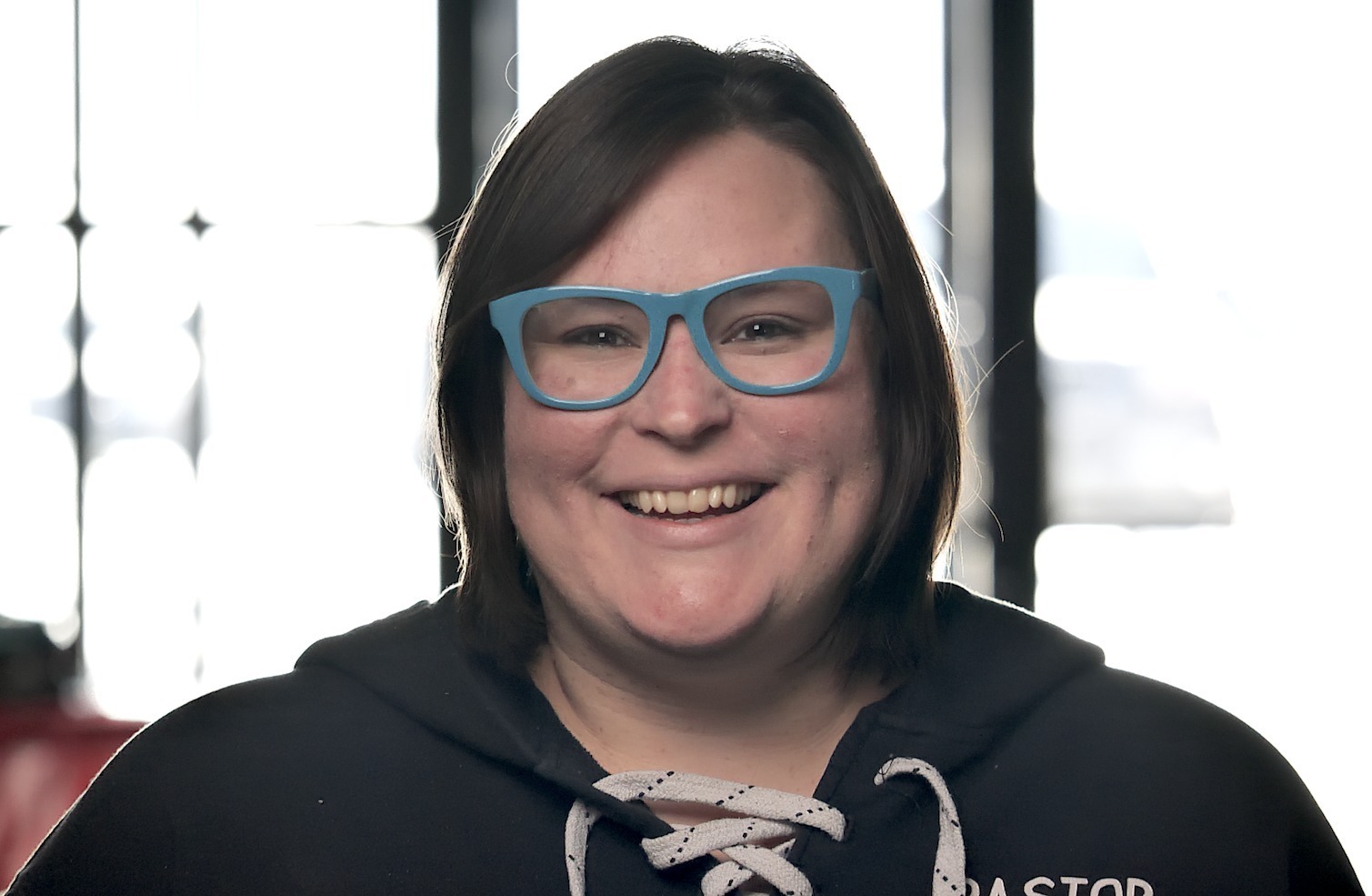 The third and final day included a brief review of The Generosity Gap – how generations view generosity differently – followed by a practical approach to Building a Culture of Generosity, presented by Rev. Rachael Warner, pastor at Anoka UMC in Anoka, MN.

Diane Owen added, "Rachel Warner did a fabulous job of pulling all three days together into her presentation; a natural combination of all the conversations that happened during this time together."

In between these varied and rich presentations, participants experienced times of worship and reflection. Althoug it certainly wasn't a replacement for the retreat the group would normally have enjoyed at Storm Mountain Center, the overall event's focus on Extravagant Generosity was indeed, an extravagant array of voices and resources for growing ministry.