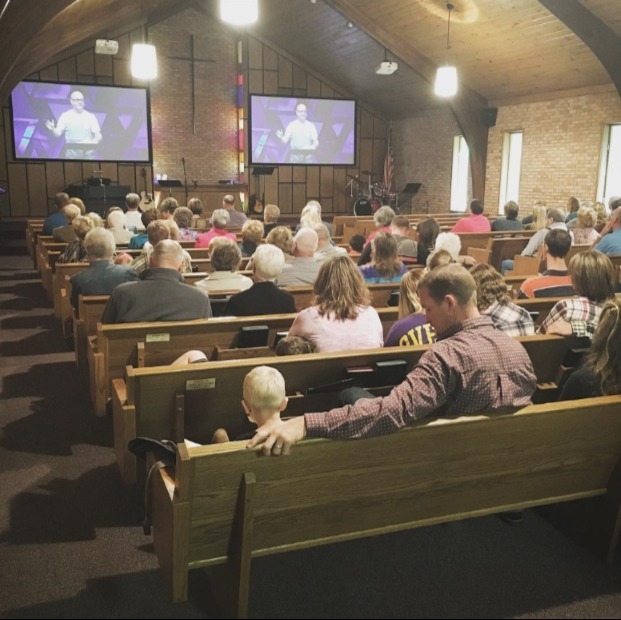 "Technology, when understood and used for righteous purposes, need not be a threat but rather an enhancement to spiritual communication." - Richard G. Scott
We are often reminded that many of our congregations across the Dakotas have limited or outdated technology that prevents them from reaching others outside the walls of their churches. In today's connected world, access to technology is essential. Missing such an essential part makes many of our churches seem irrelevant to outsiders in our fast-paced world.
Many of our churches are trying to keep up with the latest technology trends, but unfortunately, the resources are not always available to maintain or purchase the technology needed. Pastors and laity want to be able to stay connected with their members and visitors.
When you think about this past week, where have you used technology to help you connect with God? How have you stayed updated about the happenings at your church because of technology? How has your own worship experience been enhanced through the use of technology in your church?
Technology is an intricate part of our churches. It helps to enhance worship times to feel the Holy Spirit, reach beyond the church walls to those in need of Jesus, provide safety in times of uncertainty, make giving easy through online giving, connect congregations with announcements, and so much more.
This past year, we were able to give technology grants totaling $7,000 to 6 churches throughout the Dakotas.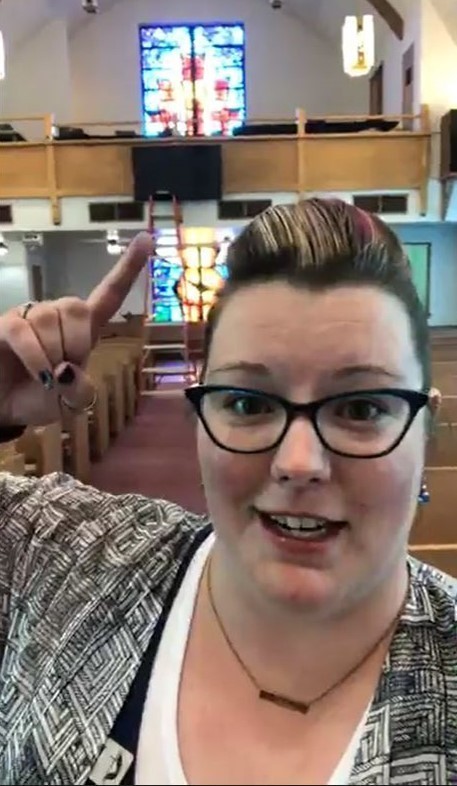 Receiving the technology grant was the catalyst Trinity UMC in Lead, SD needed to begin the process of incorporating technology into their church service. They installed three television monitors in the sanctuary, purchased a computer monitor and current software.
"People across all generations are excited to incorporate technology into worship services at Trinity UMC." On the first Sunday they used their new screens, an older woman from the congregation told Pastor Peggy Hanson, "I never thought I'd live to see the day that we had those in the church... I'm glad I did." The youth, some of which were minimally connected to the church prior, have also been excited to get involved as part of the new media team. "The breakthrough technology grant was a huge help and I don't believe we would have been able to launch this ministry without receiving the grant," says Pastor Peggy.
The Dakotas United Methodist Foundation invites you to partner with churches in the Dakotas to help fulfill their mission by experiencing community, communication, and discipleship through the use of technology. Please consider a gift of $25 or more to the Foundation for technology grants, so our pastors and laity are able to take the church outside their walls as they continue transforming lives by bringing people closer to Jesus.
Send a check in the mail or donate online and select "Technology Grants."
Is your church looking to update their technology to further their ministry? The deadline for next quarter's grant application is January 31, 2019.