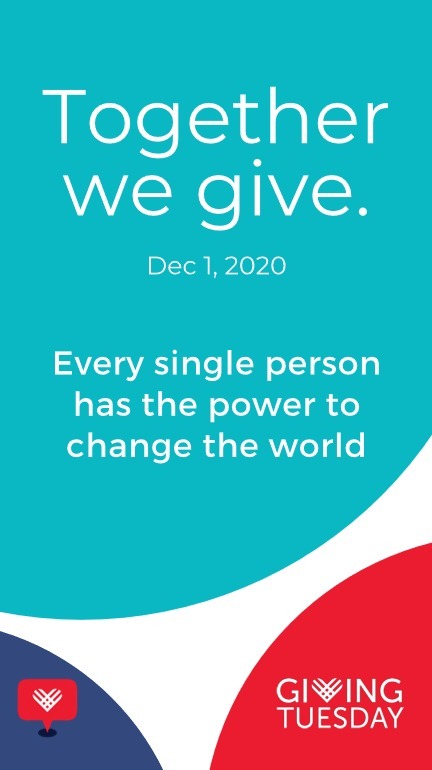 A Global Day of Generosity
December 1, 2020
On Giving Tuesday, we invite you to make a difference both today and in the future by giving to an endowment fund. During this challenging and uncertain time, generosity brings us together. We ask that you prayerfully consider giving to your local church endowment or other Dakotas Conference endowments.
The Foundation manages endowments for many local churches. Endowment funds have also been established for our camps, seminary scholarships, ministry grants and other Conference ministries. A list of the endowments is available here.
Donations can be made on our website or by mailing a check to our office: Dakotas United Methodist Foundation, PO Box 460, Mitchell, SD 57301. Please designate the endowment or ministry where you would like your gift to go.
For more information on how you can participate in Giving Tuesday, please contact the Foundation office by email or by calling 605-990-7790.