March 14, 2022
The Wespath Market Update provides information for institutional investors on the economy and financial markets.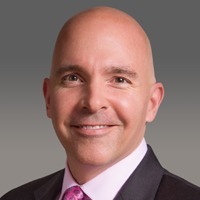 New Investment Insights Blog - Dude, Where's My Peloton?
From the rise and fall of Peloton, to Zoom's surprising cool down, in our latest blog post Joe Halwax, Managing Director of Institutional Investment Services, looks back at stock trends over the last two years.
---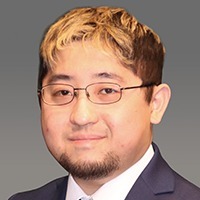 Monthly Market Commentary
Our February Monthly Investment Report and Markets at a Glance video review recent market performance, including the implications of rising inflation and Russia's invasion of Ukraine, as well as a record decline in Facebook stock.
---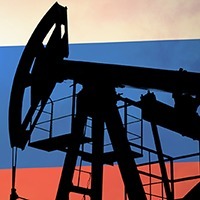 In Case You Missed It - Comment from the CIO: What Does a U.S. Ban on Russian Oil Mean for Markets?
CIO Dave Zellner recently commented on the U.S. ban of Russian oil imports, including the effect on the global economy and markets. Read Dave's full commentary here.
---
Insights From Our Investment Managers
J.P. Morgan: Market Recap BlackRock: Weekly Commentary
---
Market Performance Summary
Shares key interest rates and a weekly summary of equity, fixed income, commodities, and sector performance.
---
Follow us to stay in touch regarding our latest news, commentary and events:
wespath.com
Copyright © 2022 Wespath Institutional Investments, affiliated with The United Methodist Church.
Our office is located at 1901 Chestnut Ave., Glenview, IL 60025.