April 25, 2022
The Wespath Market Update provides information for institutional investors on the economy and financial markets.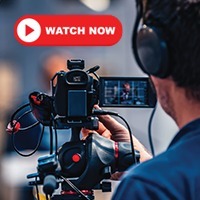 Q1 Webinar Now Live!
Our Q1 Investment Insights webinar is now available! The team discusses the Fed's response to inflation, the market and economic repercussions from Russia's invasion of Ukraine, market drivers of Q1 performance and more.


New Blog – How We Invest Toward an Equitable Net-Zero Future
In honor of Earth Day, our latest blog post by Ryan McQueeney, Sustainable Investment Stewardship Analyst, highlights how we are "Investing in our Planet"—from the one-year anniversary of the UMC interagency climate commitment, to new thought leadership catching media attention.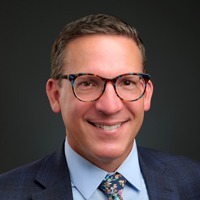 General Secretary to Keynote at UMA on April 27
Andy Hendren is this year's closing keynote at the United Methodist Association's Annual Meeting in Savannah, Georgia. Andy will share how our Methodist values can help ministries adapt to rapid societal, economic, technological and denominational transitions. Wespath will also be attendance—come visit our table!

Insights From Our Investment Managers
J.P. Morgan: Market Recap BlackRock: Weekly Commentary


Market Performance Summary
Shares key interest rates and a weekly summary of equity, fixed income, commodities, and sector performance.

Follow us to stay in touch regarding our latest news, commentary and events:
wespath.com
Copyright © 2022 Wespath Institutional Investments, affiliated with The United Methodist Church.
Our office is located at 1901 Chestnut Ave., Glenview, IL 60025.