May 9, 2022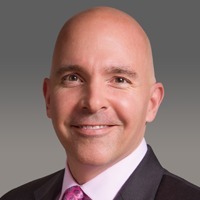 The Wespath Market Update provides information for institutional investors on the economy and financial markets.
Inflation and the 60/40 Portfolio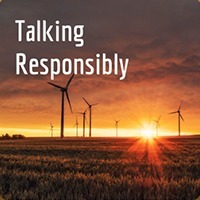 It has been a long time since we've seen inflation at the current level—more than 40 years! Even more unusual, it's negatively affecting both equity and bond prices. In our latest Investment Insights blog, Joe Halwax dives into this inflationary environment.

Podcast: Talking Responsibly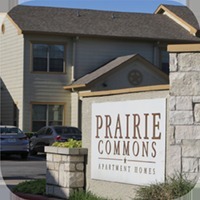 Jake Barnett, Director of Sustainable Investment Stewardship, was recently a guest on the Talking Responsibly podcast to discuss a paper he co-authored about the role of asset owners in the transition to a net-zero real economy. Listen here.

Positive Social Purpose Lending Program
Wespath's longest running impact investment program—the Positive Social Purpose (PSP) Lending Program—has invested over $2 billion since 1991! Our recently refreshed overview flyer shares more.

Insights From Our Investment Managers
J.P. Morgan: Market Recap BlackRock: Weekly Commentary

Market Performance Summary
Shares key interest rates and a weekly summary of equity, fixed income, commodities, and sector performance.

Follow us to stay in touch regarding our latest news, commentary and events:
wespath.com
Copyright © 2022 Wespath Institutional Investments, affiliated with The United Methodist Church.
Our office is located at 1901 Chestnut Ave., Glenview, IL 60025.