Location
: Dakota Wesleyan University
Date
: July 28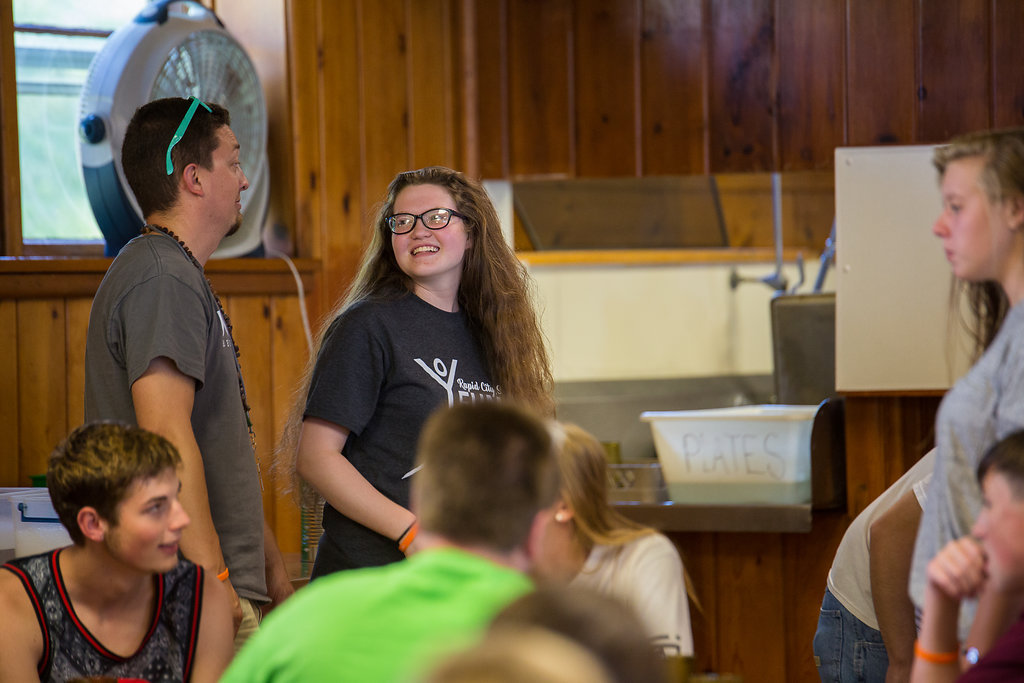 Children and youth ministry workers are at the core of a successful, vibrant youth ministry. The cohort works to strengthen the lay leaders and staff within congregations, by designing a ministry plan and growing congregational support of children's and youth ministry.
Churches will participate in their first large group training for the Children's and Youth Ministry Cohort, July 28th, 2018 from 9:30 am-3:30 pm CDT at the Sherman Center on the campus of Dakota Wesleyan University in Mitchell, South Dakota.
For churches who are part of the Children's and Youth Ministry Cohort, the Conference is covering the cost (up to four people) to attend the event. Expenses covered for the cohort include: one night's lodging, and mileage that is over 300 miles for a round trip. We encourage all to be good stewards of resources by carpooling and sharing room(s) when appropriate.
If your church has more than four people who would like to attend, all are very welcome, however the additional travel expenses will need to be paid by your church or the individuals themselves.
All churches are welcomed and invited to attend, cost of the registration is $20 (includes lunch).
Reading material will be available for purchase during the event for $20 (book bundle).