CCYM Leadership
The Conference Council on Youth Ministry is a group of up to 20 youth and 10 adults who serve Jesus Christ through service to the youth and youth workers of the Dakotas Conference of The United Methodist Church.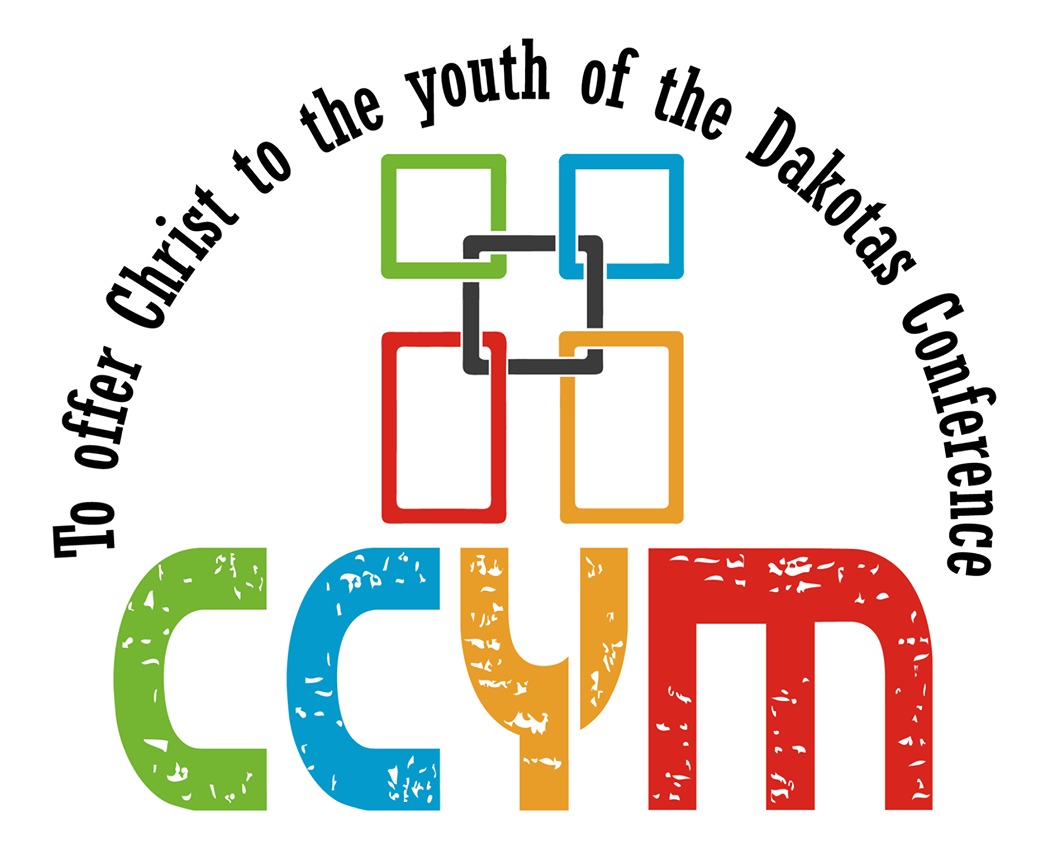 Each year, a new council is selected to work together for one year. To serve on CCYM: Apply online yearly.
Our Mission
"To offer Christ to the youth of the Dakotas Conference."
Our Vision
To serve the youth of the Conference.
To show and teach Christian leadership, in hope of forming the churches of tomorrow.
To serve as a communication link between youth, the Annual Conference, and the general church.
To advocate for youth world wide.
To serve as administration guiding policy to serve the youth of the Conference.
Apply to become a member of CCYM!
Applications are due May 31, 2023. High school students graduating years 2024, 2025, and 2026 who are baptized and professing members of The United Methodist Church are eligible to apply. There are three parts to the application. 1) The application can be completed online here. 2) Each application needs to have recommendations for the applicant details here. 3) Recorded video interviews are due by June 4, 2023; details here. You will find all of the forms below also.
---
We ask that you seek one letter of recommendation from an adult leader in your local church — your pastor or someone working with youth ministry — who can speak to your skills and leadership abilities for CCYM. Send them this link or have them complete the recommendation form here.
CCYM applicant video information needed