Devozine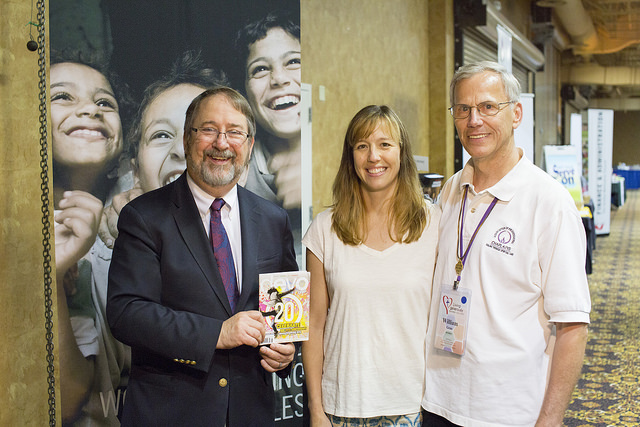 Devozine® is a devotional lifestyle magazine (devozine for short!) designed just for youth and published by The Upper Room® in Nashville, Tennessee. Devozine is written by young people and by adults who work with them and love them.
The magazine was launched in 1996 after a small group of teens in South Dakota challenged the church to come up with a magazine "just for them." Read about devozine's beginnings in an article from our very first issue.
Get your own devozine here.