Youth Service Fund
The Youth Service Fund (YSF) is the official youth mission arm of The United Methodist Church. It is money raised by youth, with the decision of which projects to support made by youth, spent on projects that help youth. In other words, money from youth, spent by youth, for youth.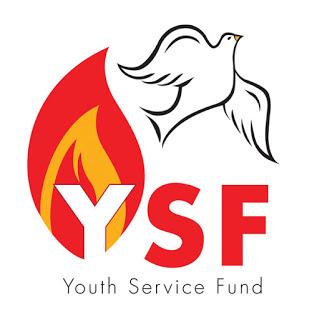 Some of the projects we support in the Dakotas include: United Methodist youth camping scholarships, Tree of Life, Spirit Lake Ministry Center, The United Methodist Global Ministries advance #333615 for anti-human trafficking, homeless shelter in Yankton, plus a number of worldwide projects at the denominational level. YSF has funded scholarships to United Methodist young adults from the Dakotas who are currently in seminary, you can apply below.
Funds are collected at designated YSF offerings at youth events and other selected Dakotas Conference events. Churches are invited to send gifts to YSF. Gifts can be forwarded through your church to the conference any time.
YSF Seminary Scholarship
Applications are due by June 1 of each year. Scholarship determinations are made each summer by the Conference Council of Youth Ministry, based on availability of funds.