DakYouth
What: DakYouth 2019
Who: Youth grades 6-12
When: November 8-10, 2019
Where: Aberdeen Recreation and Cultural Center - Aberdeen, South Dakota
DakYouth is an annual youth event like no other and is for both middle school and high school youth in the Dakotas Conference. Youth gather from all around the conference to learn about leadership, discipleship, and service. There are engaging speakers, workshops, inspiring worship, and fun entertainment for all to enjoy.
The DakYouth 2019 theme will be: Recharge! We will hear music from recording artist Ryan Stevenson, our guest speakers will be Mark O and Steph Caro, our worship leader will be Rev. Sarah Heath, and special guest Bishop Bruce Ough will lead us in closing worship on Sunday. You'll make new friends, worship, learn at workshops, and have lots of fun!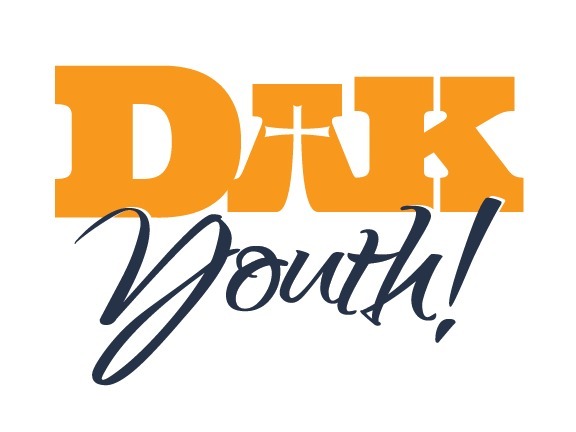 Camp Information
Camp: #810
Cost: $65 includes event shirt, ($75 after 10/25/2019, but no shirt)
Grades: 6-12 and adult chaperones
HOW TO REGISTER:
We have worked to simplify the registration process for you. We ask that one person from each church registers your entire group at one time. (If you are not attending with a church group, please proceed to - Step 3. Register Online.) Please complete the following to register:
Download the 2019 DakYouth GROUP Registration Form.
Read the Helpful Registration Tips
Cancellation Policy - All cancellations must be submitted in writing to info@dakcamps.org. Once cancellation is received, a full refund minus a $20 processing fee will be given.

REQUIRED FORMS - Please print these and bring completed to event check-in:
Medical Information Form - Medical forms are intended to be kept with the chaperones of each group. If you are attending without a chaperone, please turn this form in at event check-in.
Promote this event at your local church with the downloadable mini-poster below.