Archives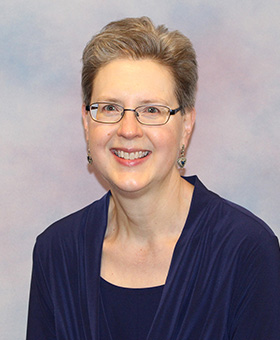 Laurie Langland, Archivist
McGovern Library
DWU 1200 W. University Ave., Mitchell, SD 57301-4398
E-mail: Laurie.Langland@DWU.edu
Phone: 605-995-2134
Hours: 8:30-11:30 a.m. and 1:30-4:30 p.m., Monday through Friday. Appointments strongly encouraged.
We can usually provide information on ordained Evangelical Association/Evangelical/ United Evangelical; Evangelical United Brethren, Methodist Episcopal/Methodist/United Methodist, and United Brethren pastors who served in the Dakotas as full members of the conferences, but it is very unlikely that we have much information, if any, on local pastors or evangelists who worked in the conference area.
Church records must be accessed by state, town and date; there is no master list of members who appear in the various church record books. Without the town and approximate date, we cannot search broadly for information.
The collection of church records is far from complete. If we don't have records from a particular church, we try to locate an existing church that might have records of earlier or nearby churches.
Conference records will list each active church each year, with the pastor appointed and membership statistics, but not individual member names. Note that church records for baptism only list parents for an infant baptism, not for adult baptisms, and almost never list godparents.
Additionally, marriage records do not contain information on the parents of the bride and groom, nor are names of witnesses commonly included.
Research Services
When sending a query for genealogical research, please provide a name, place and approximate date. After the first 30 minutes of assessing resources for a query, there is a research fee of $20 per hour, plus the cost of photocopies. Please contact Laurie for more information.