Dakotas United Methodists
Dakotas United Methodists
The Dakotas Annual Conference of The United Methodist Church is one of 57 annual conferences in the United States and 76 additional annual conferences internationally. The central office for professional staff and ministry for United Methodists in North and South Dakota is located at:
1331 W. University Ave.,
P.O. Box 460
Mitchell, SD 57301
605-996-6552
Dakotas Annual Conference Facts and Figures
| | |
| --- | --- |
| Number of Congregations | 245 |
| Total membership | 35,735 |
| Average weekly worship attendance | 22,737 |
The United Methodist Church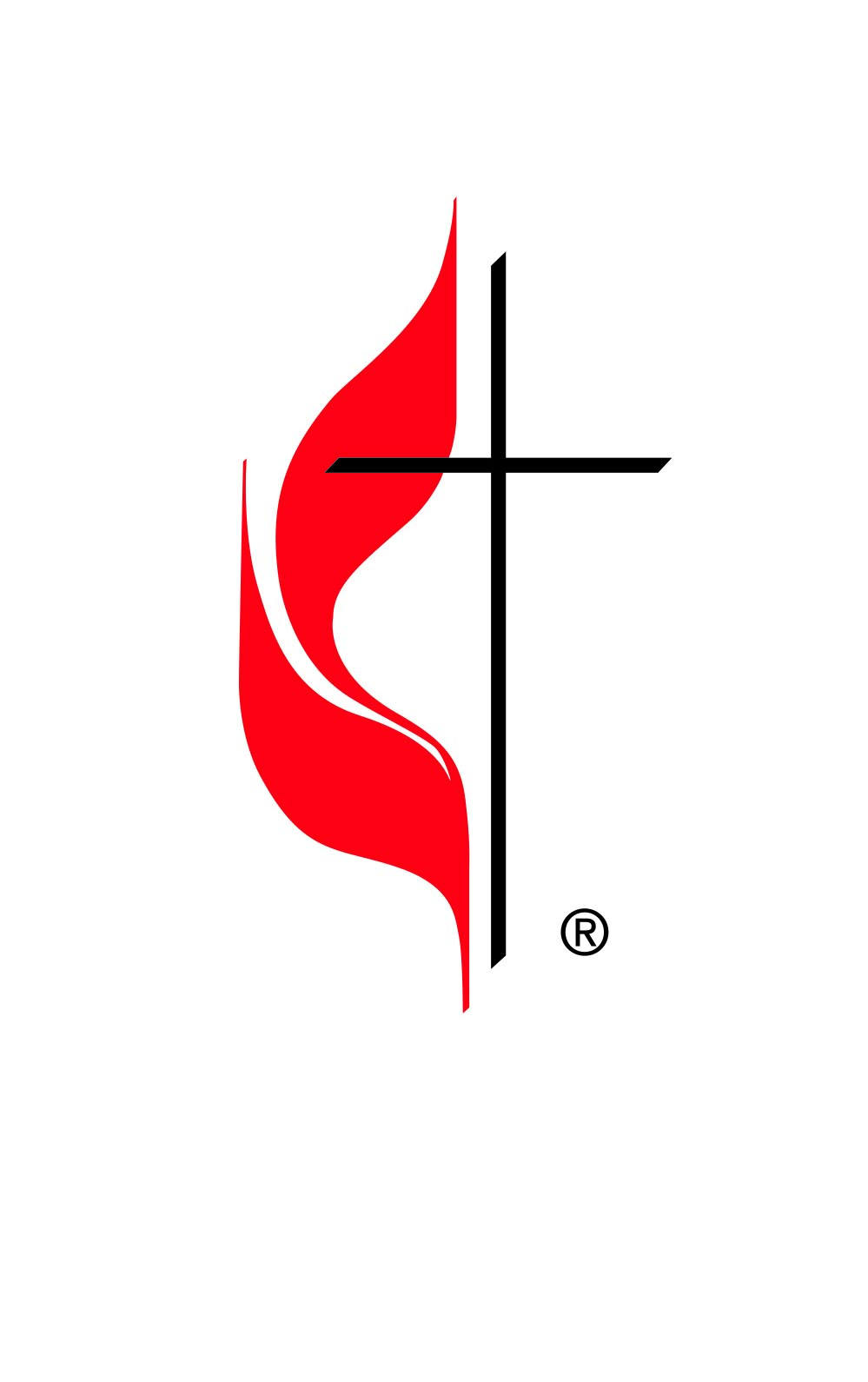 The United Methodist Church is one of the largest Protestant denominations with a faith community that includes 12.8 million members world-wide.

United Methodists come in all sizes, shapes, colors, dispositions, outlooks and life stories, but share a unique history and faith perspective. Our members speak many languages and live in many countries.

No matter how or where they serve Jesus Christ, United Methodists do God's work in a unique structure—referred to as "the connection." This concept has been central to Methodism from its beginning. Connectionalism comes to life through our clergy appointment system, our mission and outreach, and through our collective giving. We live out our call to mission and ministry by engaging in ministry with the poor, combating diseases of poverty by improving health globally, creating new places for new people and renewing existing congregations, and developing principled Christian leaders. No one congregation can do all these ministries, but together—through the power of our connection—we can make a tremendous difference.
Find out more about the United Methodist Church
To find out more information on the United Methodist Church, please visit the denomination's website at www.umc.org.
Need more Information?
Contact Director of Communications Doreen Gosmire (605-990-7794) if you seek more background information on the Dakotas Annual Conference. If you are a reporter on deadline or have an urgent matter outside of regular business hours, call her on her cell phone at 605-770-8540.