2022 Bible Land Exploration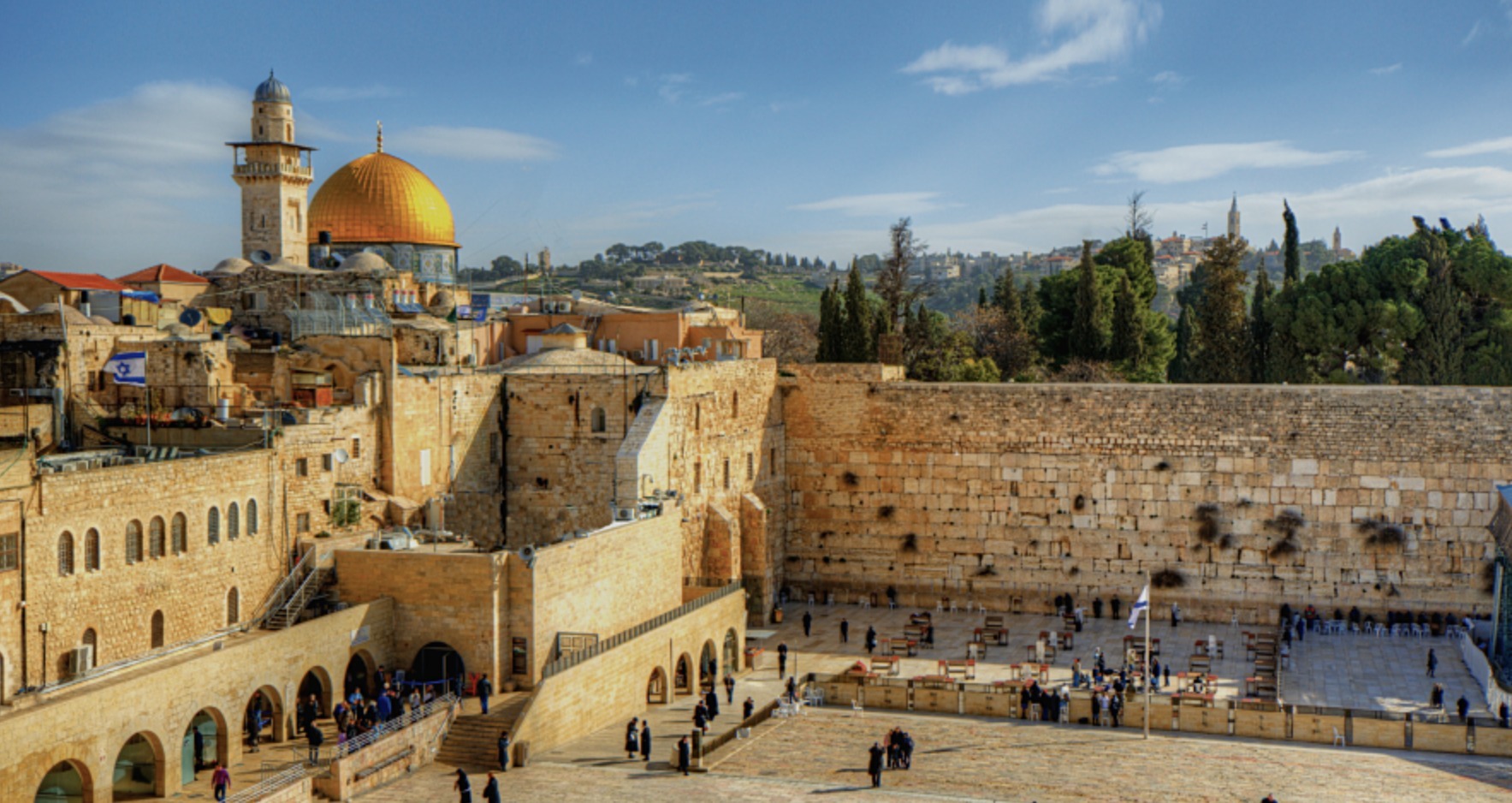 Spend 11 days in the Holy Land February 1-11, 2022.
Join Bishop Laurie Haller and Rev. Gary Haller with others from the Dakotas and Iowa Annual Conferences on an 11 day Bible Land Exploration, starting at $3,996 from Bismarck and Fargo, ND or Rapid City and Sioux Falls, SD departing on February 1, 2022. Journey to places such as Mount of Olives, Jerusalem, Temple Mount, Garden of Gethsemane, Jericho, Bethlehem, Galilee, and much more!
Join an informational meeting on Zoom meeting on November 14, 2021 at 4 p.m. CST.