Journey Toward Vitality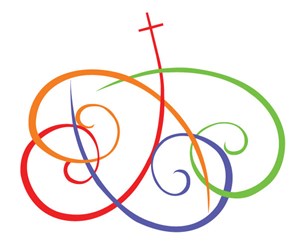 The world and our cultural context continue to change at a remarkable pace. It has never been more challenging to be in parish ministry. Challenging times also provide great opportunities for ministry. God is calling us to "sing a new song" in response to our context. Thus, the Dakotas Conference is on an intentional journey to become a more adaptive, more fruitful, more faithful expression of the kingdom of God. Here's a look at that journey and the trajectory it sets for our future:

Mission: To make disciples of Jesus Christ for the transformation of the world.

Adaptive challenge: To passionately and respectfully offer Christ in a Wesleyan way that speaks to our cultural context.

Vision: For every congregation to become a vital expression of the scriptural imperatives to:
Grow in love of God and neighbor (the Great Commandment, Matthew 22:37-40)
Reach new people (the Great Commission, Matthew 28:19-20)
Heal a broken world (the Great Proclamation, Luke 4:16-21)

Missional urgency: Cultivating the passion and pathways to boldly offer Christ in ways that are radically relevant to our current cultural context.
Vision pathways: We work to increase the capacity of the Dakotas Conference, districts, and local churches through four strategic levers:
Equipping Missional Congregations
Developing Missional Leaders
Generating Missional Resources
Extending Our Missional Impact