Location
: Zoom webinar
Date
: May 25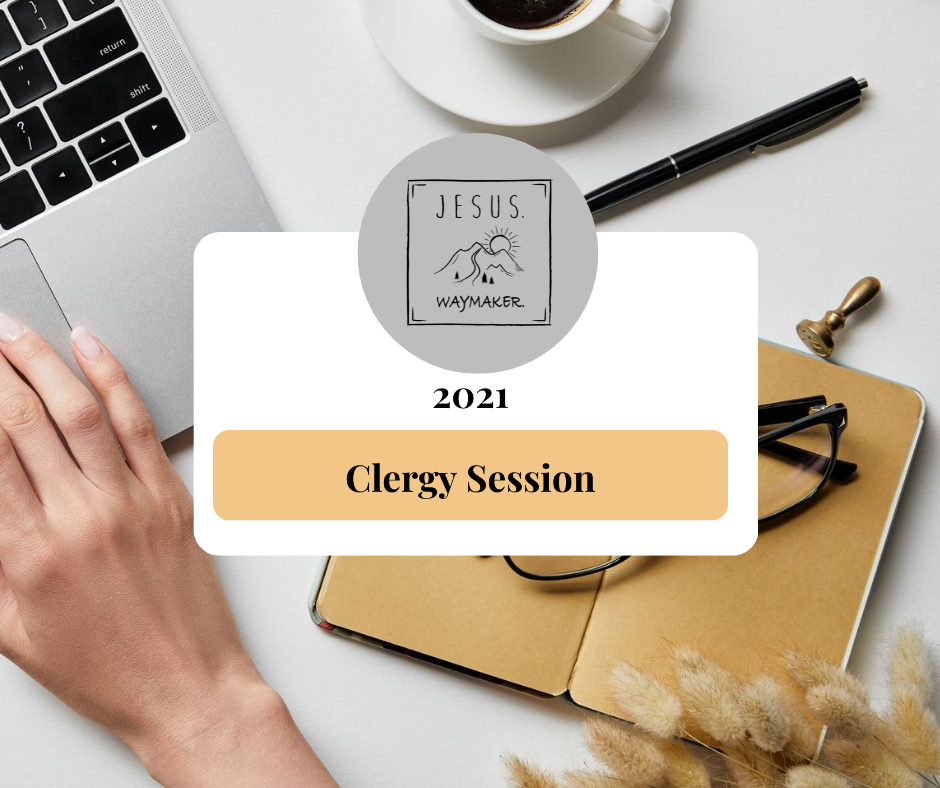 The 2021 Clergy Session for the Dakotas Conference will take place on May 25, 2021, at 12:30 p.m., MDT, 1:30 p.m., CDT, in the Zoom webinar platform.

The 2021 Clergy Session packet will be published May 18, 2021 .

All clergy are invited to attend Dakotas Conference 2021 Clergy Session by logging into computer, laptop, or tablet in your home or office. Voting will take place electronically through the polling feature of the Zoom webinar platform. If you feel like you would like to have hands on support with the technology, please contact Susan Punt in the Conference Office by phone at 605-990-7796 or e-mail, susan.punt@dakotasumc.org to assist you in finding support from a local church.
REGISTRATION IS MANDATORY. The link to the Zoom webinar will be sent to those that are registered before May 25.