Location
: Sioux Falls, South Dakota
Date
: June 6 - Jun 9, 2018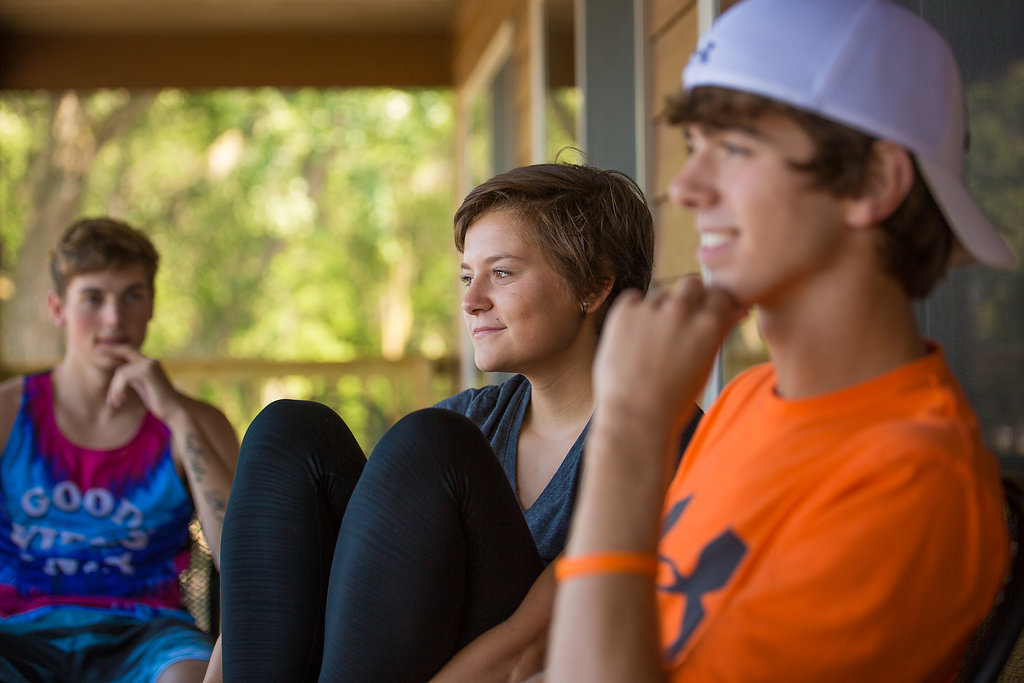 The Called Retreat is a great way for youth and young adults to connect with others who are exploring their call and to learn more about ministry. Join with other people your age to openly, honestly discuss and discern what being called means. Explore questions like: Why me? how does it happen? What do I do now? How do I live out my call?
Youth and young adults are invited to attend the Called Retreat at no cost. The retreat will involve two sessions and attendance at the 2018 Dakotas Annual Conference session. The Called Retreat sessions will be held at the Sioux Falls Convention Center, in Meeting Room 10, the youth and young adult lounge area, on Wednesday, June 6, 2018 5-8:30 p.m. and Saturday, June 9 9:30-11:30 a.m. The retreat will be led by Rev. Eric Van Meter, campus pastor at Dakota Wesleyan University and student leaders.
Along with the Called Retreat you are invited to attend annual conference as a visitor. Come to annual conference with your church to: learn about what is happening in the Dakotas Conference and The United Methodist Church, participate in passionate worship and get inspired by Rev. Olu Brown, guest teaching pastor from Impact Church. Join hundreds of United Methodists and participate in the festival at the ballpark and the Celebration of Life in Ministry Service. Register for the 2018 Dakotas Annual Conference here.
Register for the Called Retreat here: