Location
: Video Conference 2-4 pm CT
Date
: March 24, 2020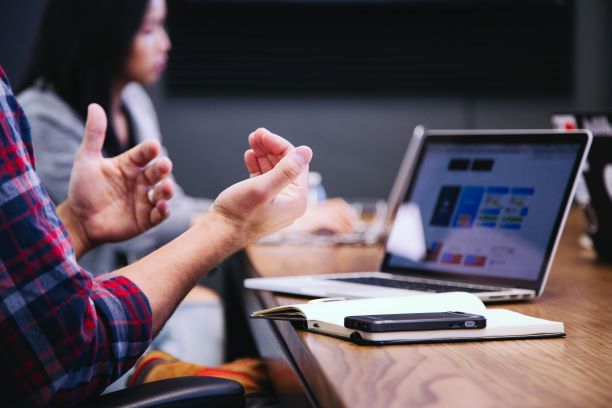 To all in the candidacy process:
Got Candidacy Questions? Please join the Board of Ordained Ministry Registrar Sara McManus for regular open Candidacy Forums. Join via Bluejeans to ask questions about candidacy, commissioning and ordination. Bring your questions, or just join and listen to the discussion as other questions arise. We are meeting on March 24, 2020 from 2 - 4 p.m. Central Time.
How to participate: The meeting ID is 587 699 663. You can join via https://www.bluejeans.com/ , upper right hand corner, click on 'Join Meeting' and enter the Meeting ID. No password necessary.