Location
: Huron Riverview UMC and Bismarck Legacy UMC
Date
: October 28, 2023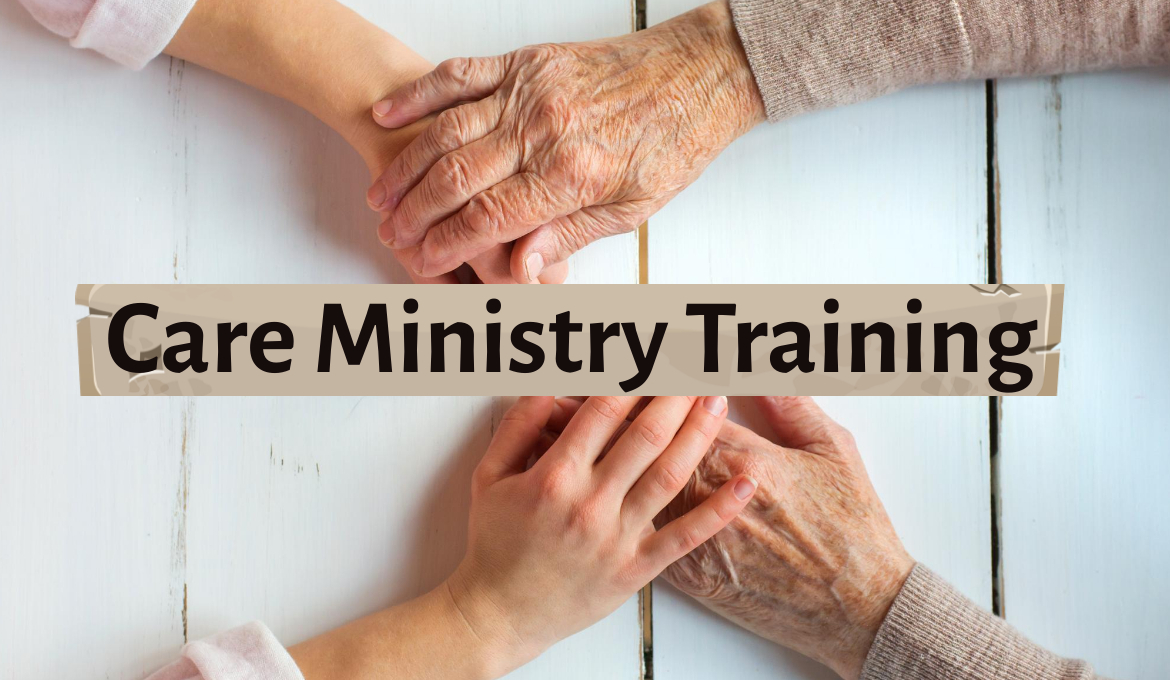 Are you feeling called to care ministry and wondering where you should start? Join the Care Ministry Training on October 28, 9 a.m. to 4 p.m., at Riverview UMC in Huron, S.D., and Legacy UMC in Bismarck, N.D. Resource materials will be available at each location. Lunch will be served. There is a $25 fee per person.
How do you react when you know someone is battling pain, crisis, or grief? All too often, feelings of intimidation, fear, and insecurity arise. Without the training and knowledge, it's hard to know what to say or how to say it when people are going through challenges in their life. You can learn how to show compassion, give comfort, speak truth, and empower actionable steps that lead to healing.
You will learn the basics of being part of a care ministry team. This training will not certify you for a Specialization in Congregational Care for Certified Lay Ministers. Connect with The Caring Congregation to become certified.