Location
: Fargo First UMC, 906 1st Ave S, Fargo, ND
Date
: April 6, 2019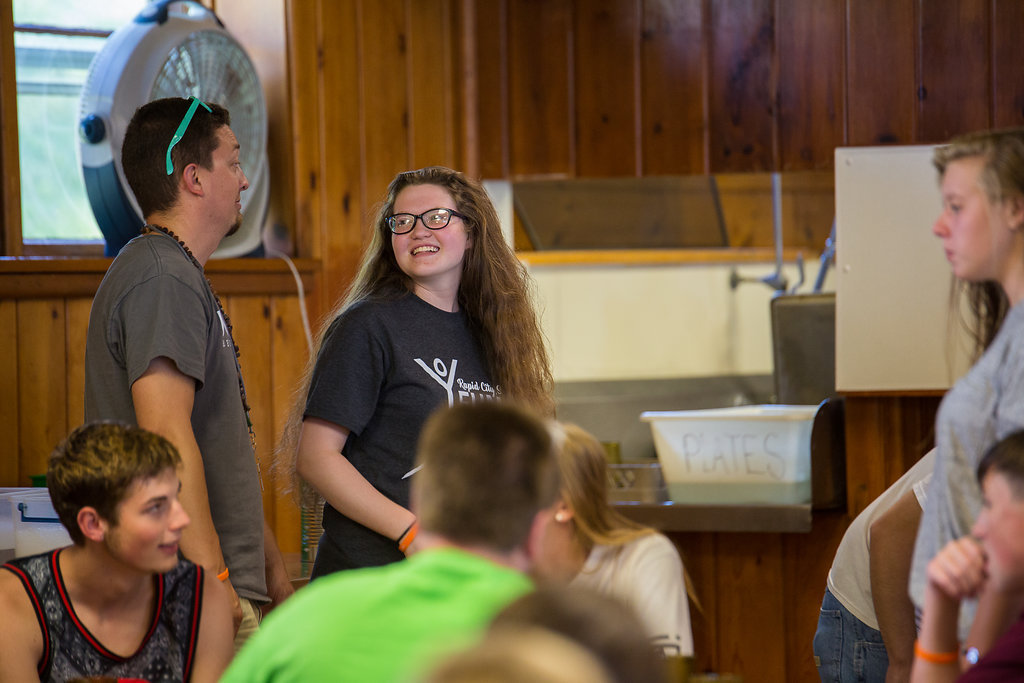 Are you wondering how to make disciples? Learn how your children's and youth ministry program can do just that. Dig deeper with others and learn how your program can make an impact.
Children and youth ministry workers are at the core of a successful, vibrant youth ministry. The cohort works to strengthen the lay leaders and staff within congregations, by designing a ministry plan and growing congregational support of children's and youth ministry.
Join us April 6, 2019 at 9:30 am - 3:30 pm. The cost of the registration is $20 (includes lunch).
Reading material will be available for purchase during the event for $20 (book bundle).