Date
: June 3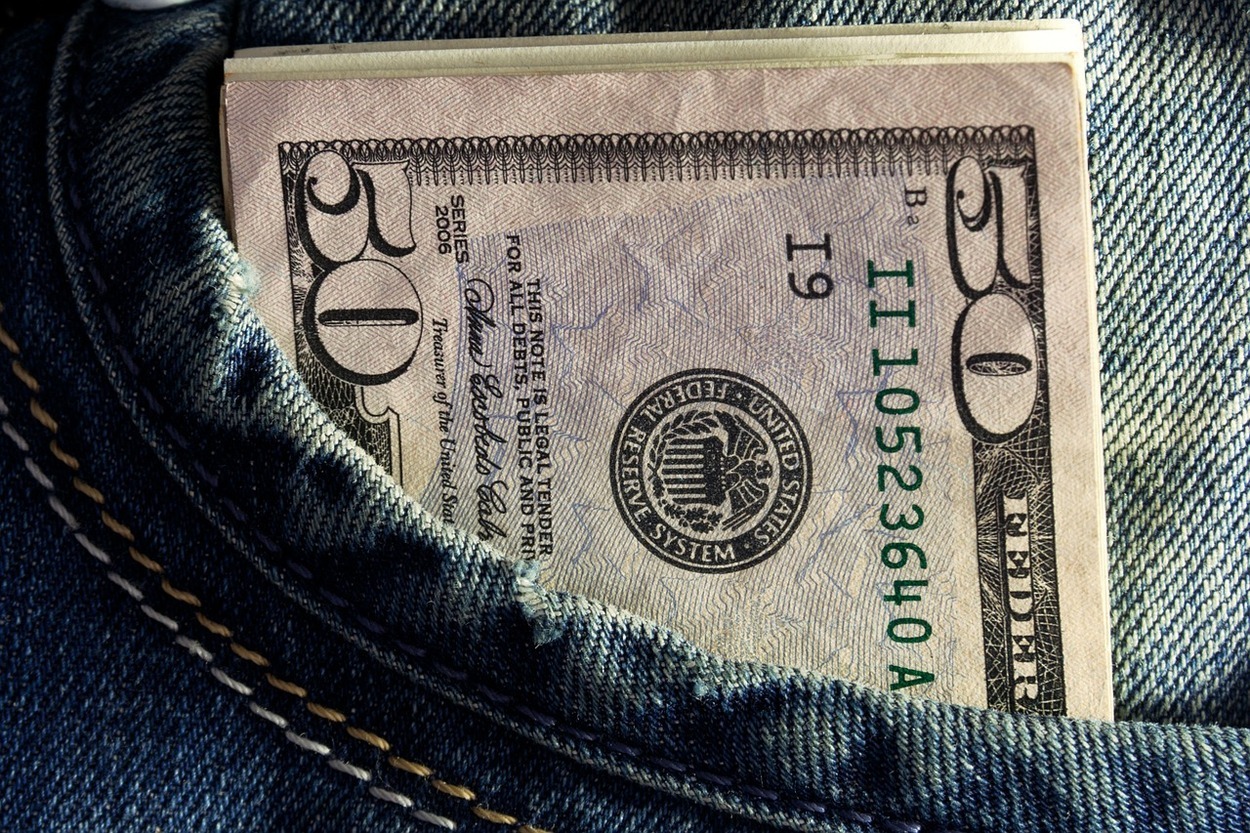 The eight-session Clergy Financial Well-Being Group is for pastors in the Dakotas and Minnesota Annual Conference. The leader and facilitator, Sarah Swantner, owner of Black Hills Integrative Counseling and Coaching, is a professional financial counselor (CFP) and has been working with our area clergy in groups and individually over the last two years. This experience will improve your financial health!

Here are what pastors are saying about the recent clergy financial well-being group:

"This seminar helps you to think differently about money management. It goes beyond offering nuts and bolts to helping you to examine what shaped your perspectives about money and spending. This examination helped me to develop new healthier narratives." Participating Pastor

"This group gave me an opportunity to build on the work that I've done with my financial planner and build relationships with colleagues in a confidential environment. The sessions were an excellent opportunity to work on our financial goals and questions together. I looked forward to these weekly meetings and the on-going goals and education they provided. We had top notch facilitation and I'm grateful for the whole experience." Pastor Max Richter, Champlin UMC

"The time in our finance class filled us with information and questions on what stages are next, what still needs to be done, and how best to accomplish those things. The intimacy in our gathering as a small group was very helpful in walking the journey together. I have a list of things to do in building a better path toward retirement, investments and the messages I grew up with around money." Pastor Linda McCollough, First UMC, Red Wing

Specific topics that will be addressed:
cash flow
money mechanics
insurance and asset protection
wills and legacy planning
setting and adhering to financial goals and plans
money beliefs
money in relationships
financial alignment with personal values and life purpose
ways to reduce financial stress and increase financial satisfaction
This opportunity is provided for you by Diane Owen, Program Director of our Financial Well-being and Generosity Initiative, which is funded by Lilly Endowment. Register now as space is limited. Contact Diane Owen with any questions.