Date
: February 2, 2021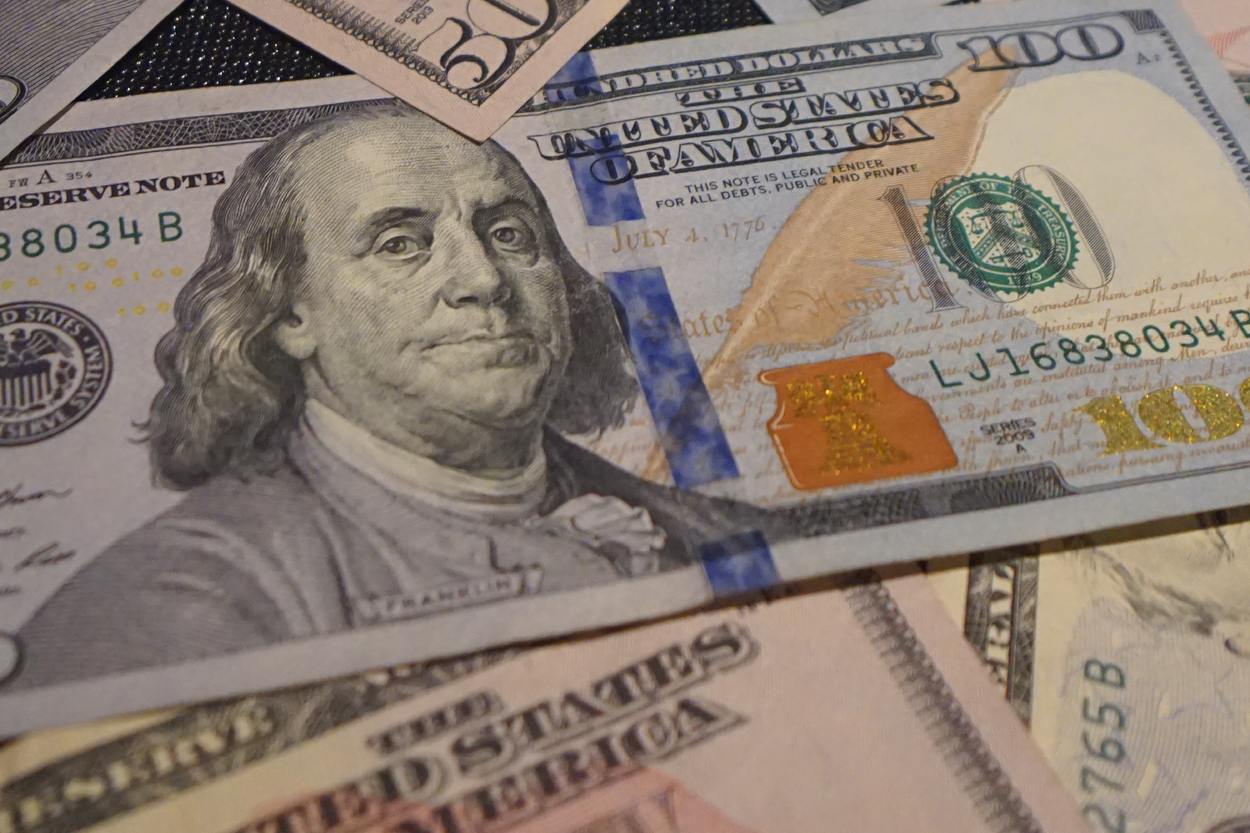 The Clergy Financial Well-Being Group is for pastors in the Dakotas and Minnesota Annual Conference. This meeting is being lead by Sarah Swantner, a professional financial counselor and Certified Financial Planner (CFP). This meeting will improve your financial health!
Specific topics that will be addressed:
cash flow
money mechanics
insurance and asset protection
wills and legacy planning
setting and adhering to financial goals and plans
money beliefs
money in relationships
financial alignment with personal values and life purpose
ways to reduce financial stress and increase financial satisfaction
This opportunity is provided for you by Diane Owen, Program Director of our Financial Well-being and Generosity initiative (funded by Lilly Endowment).