Location
: Lake Poinsett Living Waters Retreat Center
Date
: October 11 - Oct 13, 2021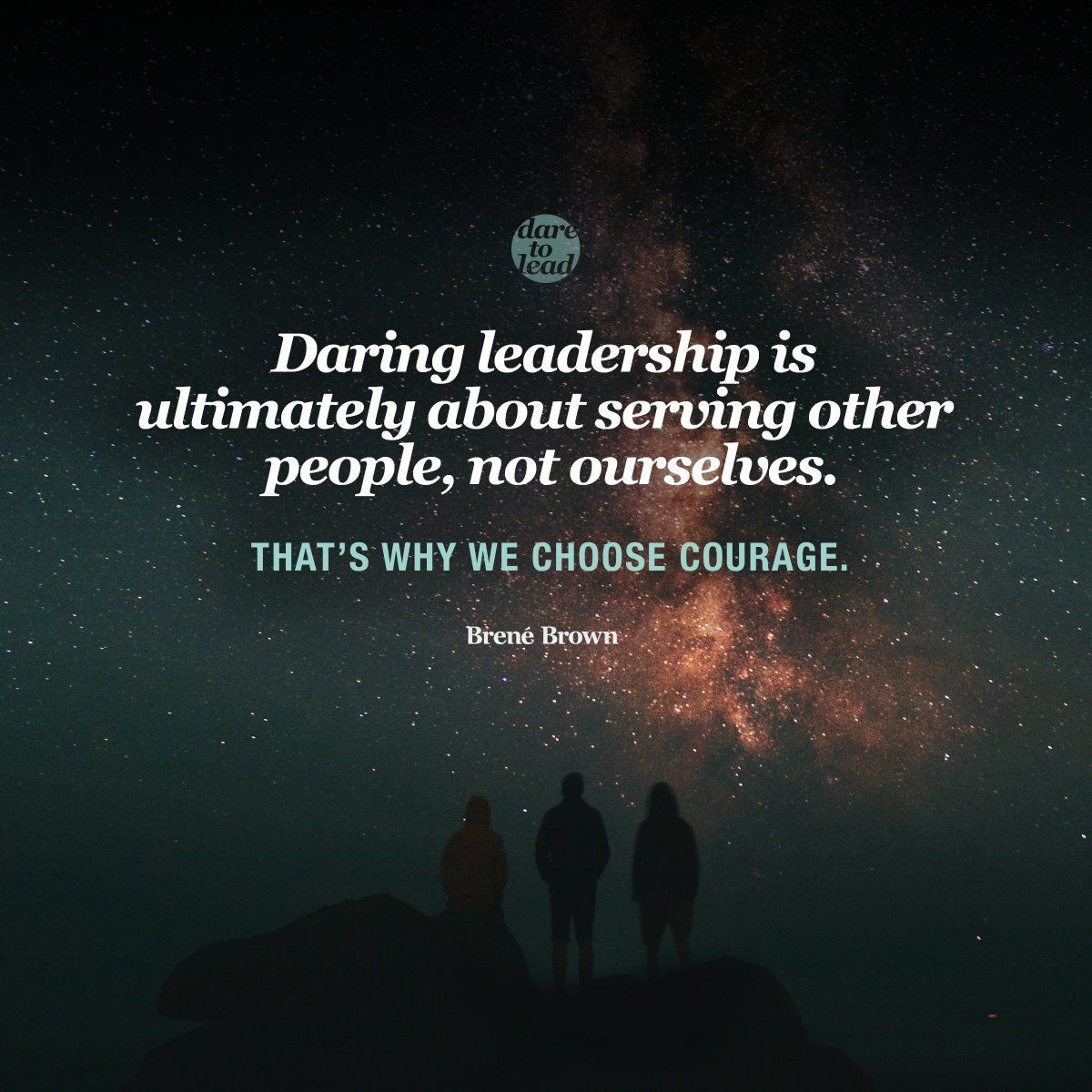 Clergy are invited to join us for the fall session of:
Clergy Leadership Academy
Monday, Monday, October 11, 1:00 p.m. – 6:00 p.m.
Tuesday, October 12, 9:00 a.m. – 6:00 p.m.
Wednesday, October 13, 9:00 a.m. – 1:00 p.m.
While our hope is for as many as possible to be in-person with appropriate safety protocols, we will be monitoring the Covid numbers. Either way, we will have a Zoom option available.
Topic: Courageous Leadership
Our workshop will be led by Melissa Hiatt. Melissa brings a practical expertise and professional skill set to develop the emotional health of individuals, families, teams and organizations. Having served as the pastor of an American Baptist Church, Melissa is particularly adept to the dynamics of churches and pastoral leadership. Trained by Brené Brown, Melissa teaches Dare to Lead, Daring Greatly and Rising Strong Workshops throughout the Midwest exploring vulnerability, shame, empathy, self-compassion and courageous leadership.

The goal of this training is to help you become a braver, more daring leader – whether as a pastor, spouse, parent or just life in general and to help you lead with confidence in this time of uncertainty.

You do not need to do anything in preparation for this workshop. If you're interested and want to learn more consider…
watching
Brené Brown: The power of vulnerability | TED Talk
Brené Brown: Listening to shame | TED Talk
Brené Brown: The Call to Courage | Netflix
reading one of Brene's books
The Gifts of Imperfection
Daring Greatly
Rising Strong
Braving the Wilderness
Dare to Lead
taking the following assessments
Daring Leadership Assessment
Wholehearted Living
Self-Kindness Test
Please click here to register
Registration ends Friday, September 24, 2021
Expectation is to come with an open spirit to experience this time set apart especially for you!