Date
: October 22 - Oct 25, 2023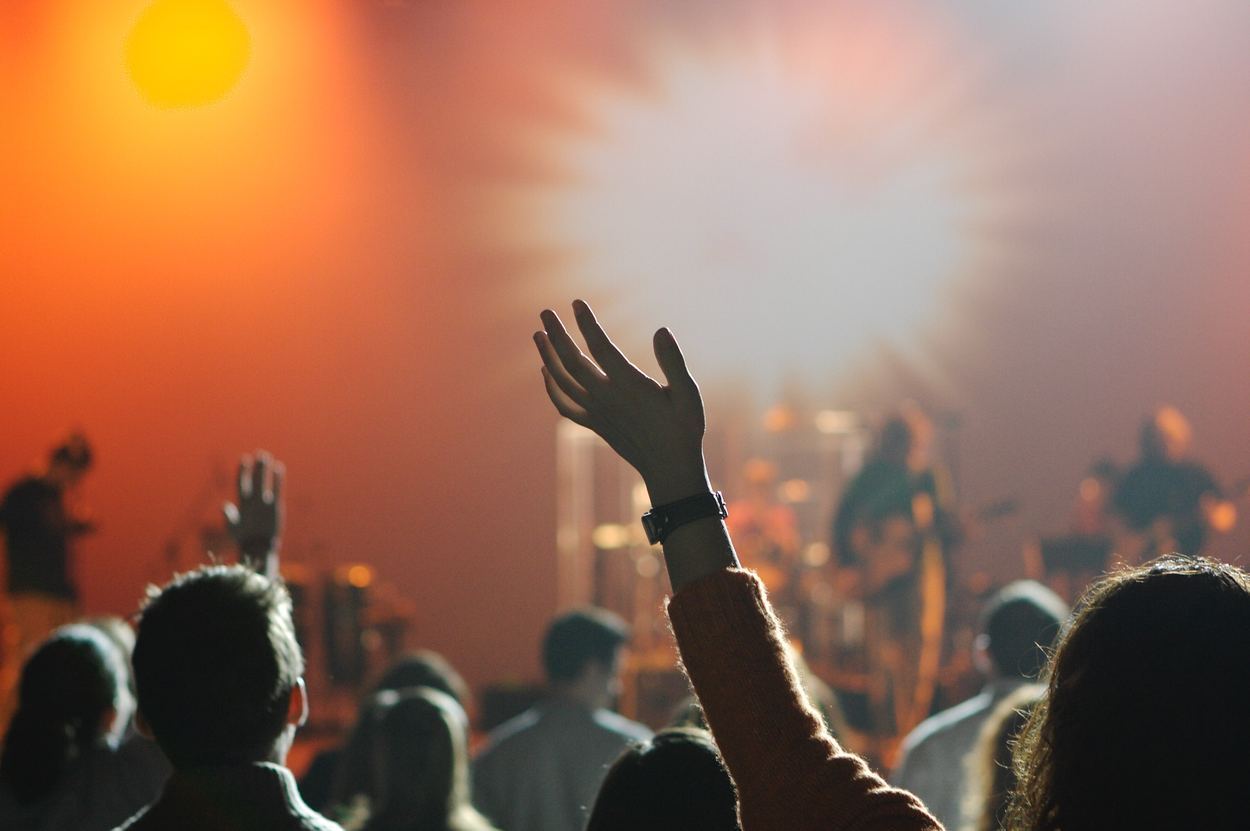 BIG NEWS!!
Pastor Annie Carlson and Pastor Jordan Minnich Kjesbo are excited to share an updated presentation and facilitate collaboration and synergy among our colleagues as they both find time for retreat and renewal, as well as find sources of inspiration and support in their worship planning journey.
Sunday, October 22, 2023 - evening arrival to Wednesday, October 25th - lunch departure
Location Wesley Acres
The cost of the retreat

Retreat with meals/lodging - $220.00
Retreat with meals only - $140.00
Register here.