Location
: Hub sites
Date
: September 30, 2023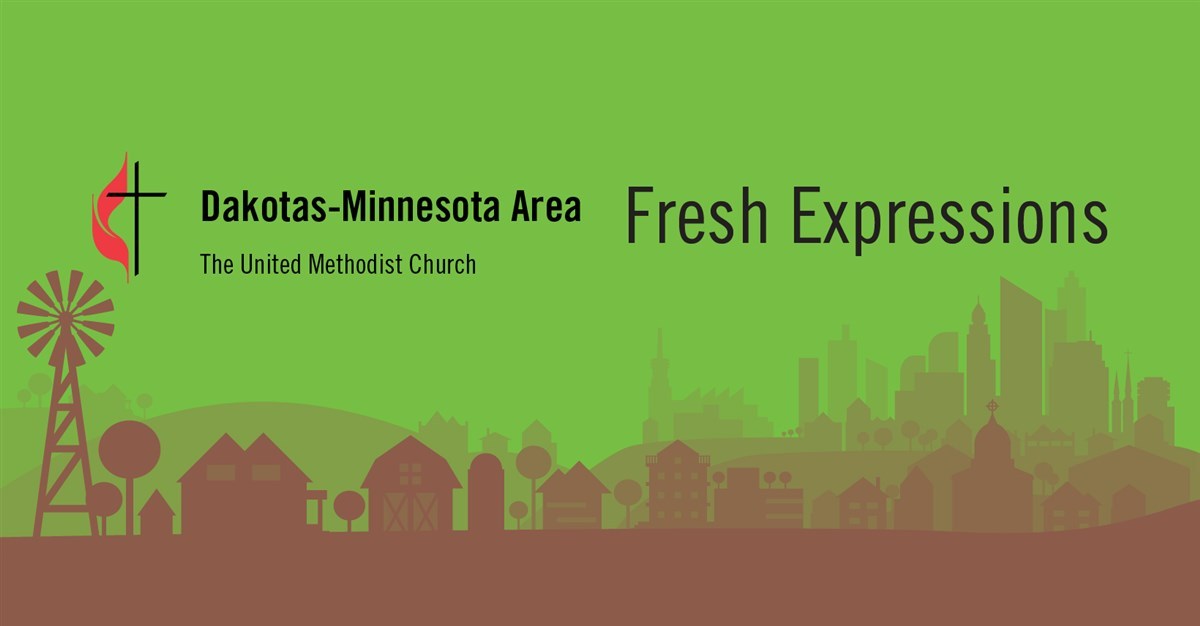 Join United Methodists from across Minnesota and the Dakotas for Imagine Day with Rev. Dr. Michael Beck, a United Methodist pastor and director of re-missioning for Fresh Expressions US. Bring a team to kick off a year-long journey focused on reaching new people in new places in new ways. Over the next year, you'll receive just-in-time resources, group coaching, and tools to create a fresh expression of church in a community venue or public space in your area. The only requirement is to bring a team of at least three people from your church so you have the support you need to be successful.

You'll leave Imagine Day with a renewed call and passion for reaching new people, a people map and some listening tools, and next steps to employ when you return home.

Imagine Day will take place at hub sites, September 30, 10 a.m. to 4 p.m. CDT, across the Dakotas and Minnesota. Choose the location that works best for you, and bring your team!

Register today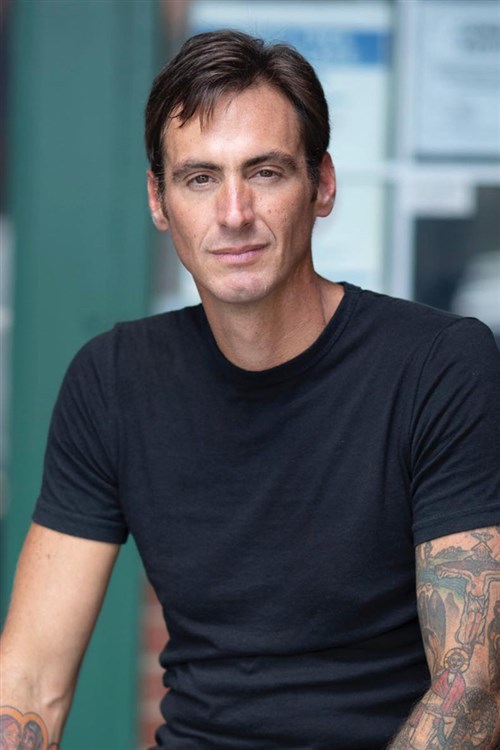 Dakotas hub site locations:
Bismarck—Legacy UMC
Grand Forks—Zion UMC
Huron—Riverview UMC
Pierre—First UMC
Rapid City—Rapid Valley UMC
Sioux Falls—Sunnycrest UMC
West Fargo—Flame of Faith UMC

Minnesota hub site locations:
Burnsville—River Hills UMC
Detroit Lakes—Detroit Lakes UMC
Duluth—Hope UMC
Grand Rapids—Grand Rapids UMC
Plymouth—Messiah UMC
Redwood Falls—First UMC
Rochester—Evangel UMC
Sartell—First UMC of St Cloud Region
Learn more about Michael Beck and Fresh Expressions.

Resources:
Bulletin insert full color
Bulletin insert black and white
Power Point slide
Image for screens
Want to give your team members who didn't attend Annual Conference an overview of what Fresh Expressions is? Here is a recording of Rev. Beck's message from the 2023 Annual Conference, teaching session two.