Location
: Minneapolis, MN
Date
: May 5 - May 15, 2020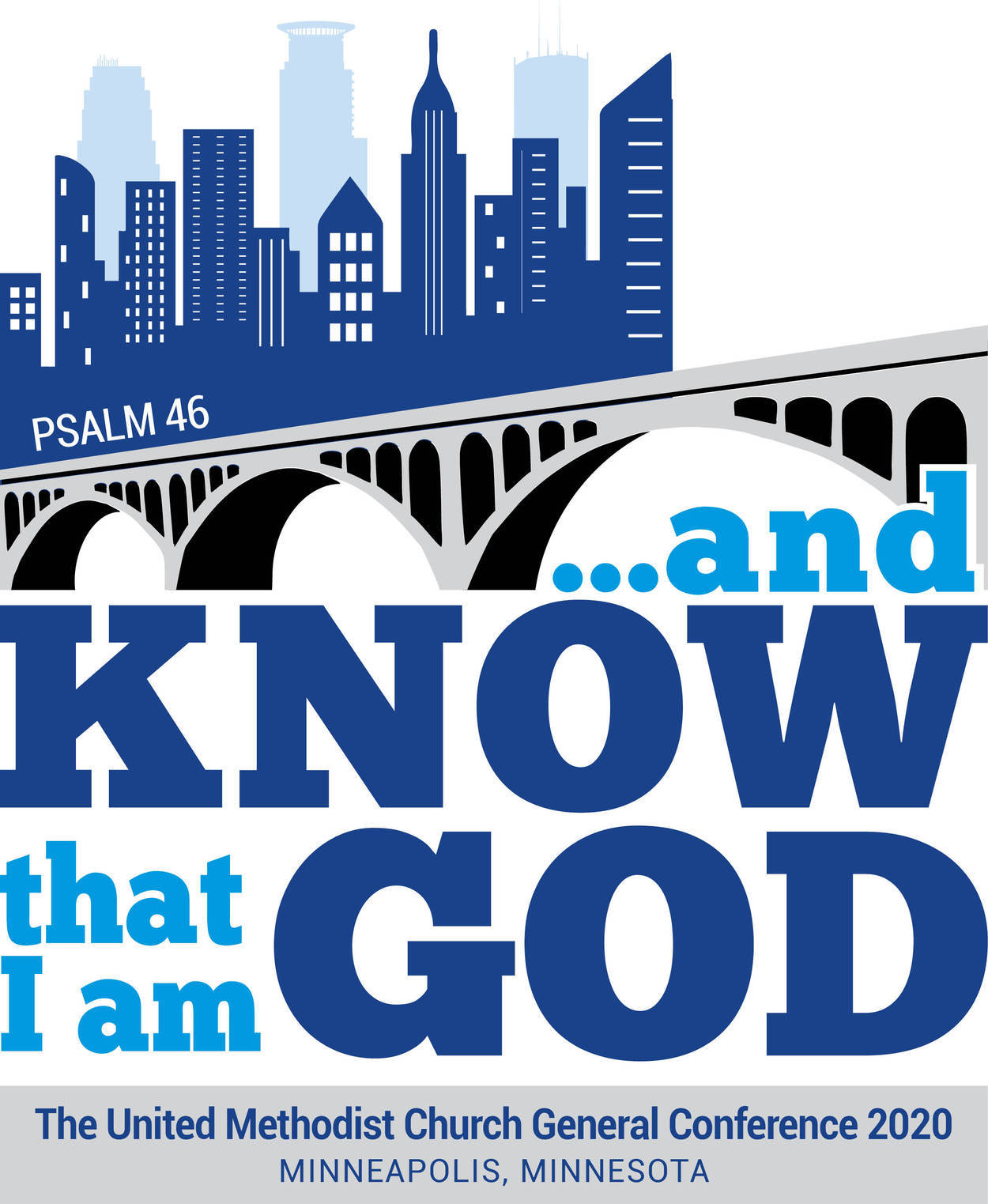 UPDATE 3/23/20: General Conference 2020 has been postponed until 2021. The Commission on General Conference is working on dates with the Minneapolis Convention Center. Latest news here.
General Conference, the top legislative body of The United Methodist Church, meets May 5-15, 2020, at the Minneapolis Convention Center in Minnesota. Some 862 delegates, elected from around the world, will gather to set policy and direction for the church, as well as handle other important business. Meeting every four years, General Conference is the only entity that speaks for the denomination. The United Methodist Book of Discipline, updated every four years, incorporates changes made by General Conference. The theme of the 2020 General Conference is "… and know that I am God" from Psalm 46:10. The entire verse (NRSV) reads: "Be still, and know that I am God! I am exalted among the nations. I am exalted in the earth."
Follow all of the details for GC 2020 here.
Volunteer for GC 2020 here.