Location
: Virtual
Date
: June 13 - Jun 19, 2021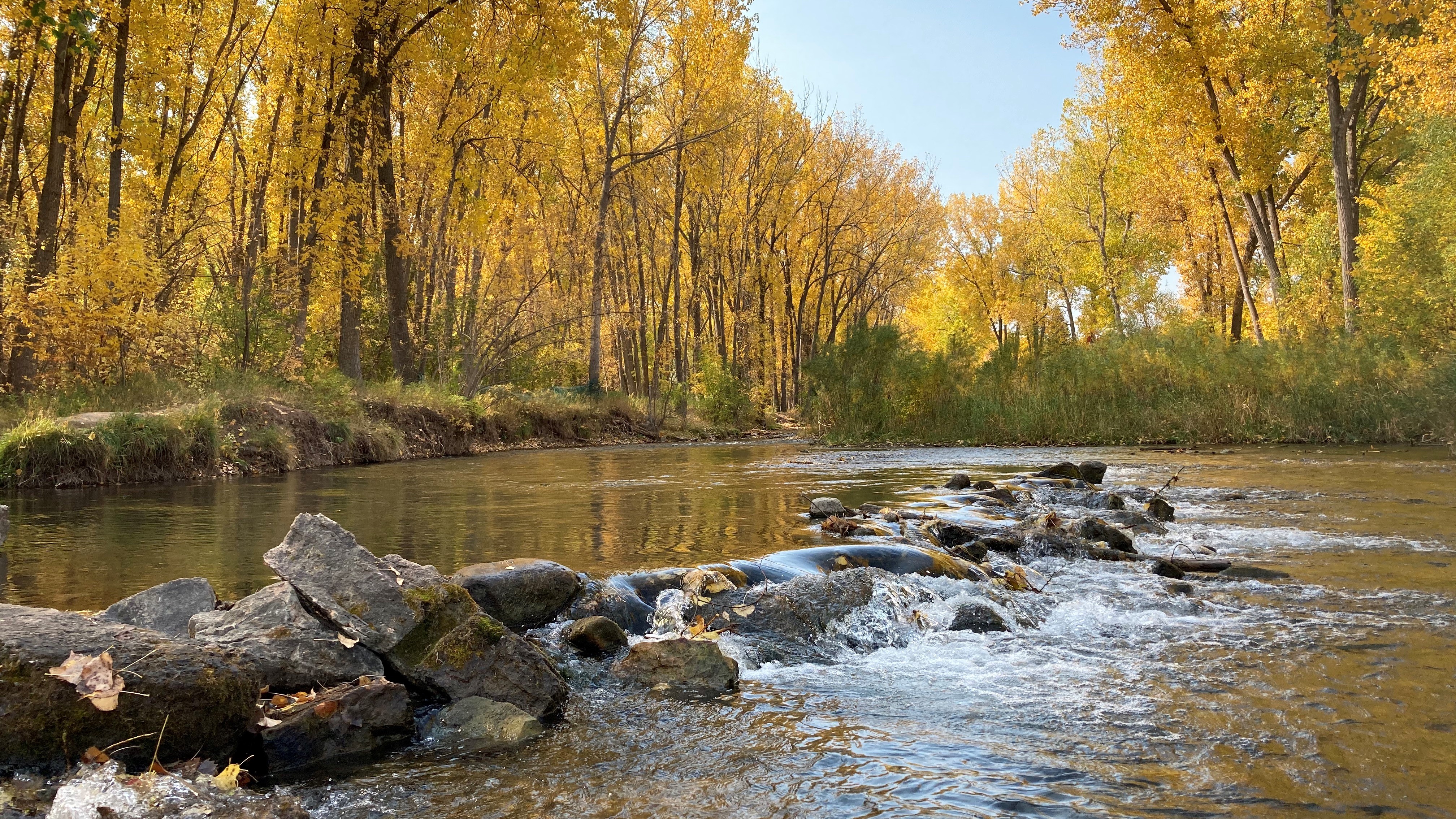 Our next licensing school will be held virtually June 13-19, 2021. 
--> The registration for 2021 is closed.
--> Study Material is available online - see link HERE
--> The schedule is available - see link HERE
--> The instructors are: Gary Ball-Kilbourne, Eric VanMeter, Fred Vanderwerf, Ross Reinhiller, Val Reinhiller. 
Please contact the dean Rev. Val Reinhiller for any questions.