Location
: Jamestown, ND
Date
: July 18 - Jul 21, 2019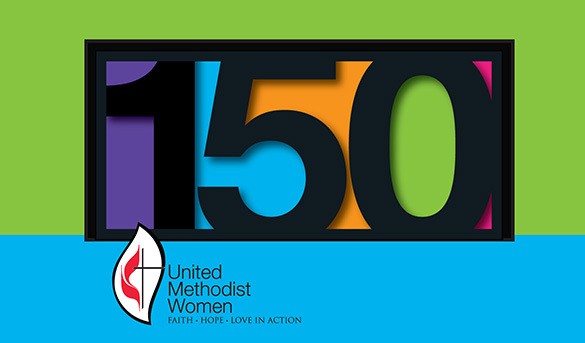 Join United Methodist Women at Mission u 2019 at the University of Jamestown in Jamestown, ND on July 18-21 (or at the southern site at Dakota Wesleyan in Mitchell SD on July 11-14).
Take a deep dive into the Gospel of Mark, the topic of money, and the inspiring story of women organized for mission in the 2019 Mission Studies:
The Spiritual Growth Study is "Practicing Resurrection: The Gospel of Mark and Radical Discipleship" to be taught by Marty Toepke-Floyd.
The History Study is "Women United for Change: 150 Years in Mission" to be taught by Jodi Cataldo.
The Issue Study is "What About Our Money? A Faith Response" to be taught by Sheri Meister at the Southern Site and by Jeff Pospisil at the Northern Site.
Be inspired. Be challenged. Respond to God's call. Continue the powerful legacy of compassionate service and passionate advocacy. All are welcome!
Registration and information PDF flyer here.
REGISTRATION & CHECK-IN – July 18
1:00 to 2:45 PM Nafus Entry – registration & dorm info
3:00 Nafus – opening session
Homeward bound after lunch on Sunday
(full schedule, information, and registration is in the PDF link above)