Location
: Hybrid Event
Date
: November 19, 2022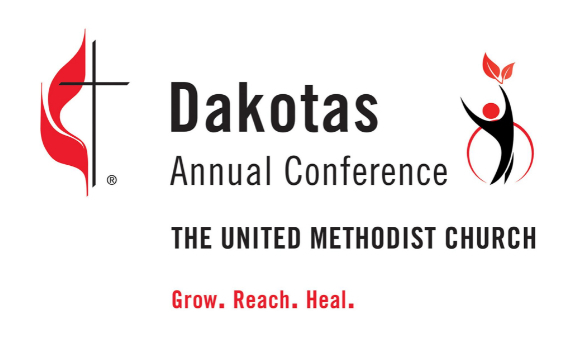 A special session will be conducted in a hybrid conferencing format with four locations for participants at Legacy UMC in Bismarck, North Dakota, First United Methodist Church in Fargo, North Dakota, Canyon Lake United Methodist Church in Rapid City, South Dakota, and First United Methodist Church in Sioux Falls, South Dakota.

The agenda will include one business item: consideration of resolutions ratifying the disaffiliation of local churches from the United Methodist Church per the provisions of ¶2553. Contact your district superintendent for more information about the disaffiliation process. Access the disaffiliation process HERE for the Dakotas Conference.

Registration will open for the special session on September 26, 2022.