Location
: Minnesota Church Center, Minneapolis, MN
Date
: September 24 - Sep 25, 2019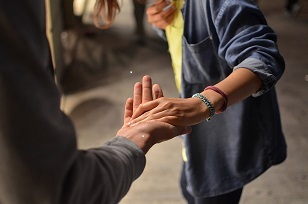 Start-Up Incubator Training: Sept. 24, 8:30 a.m.-Sept. 25, 4:30 p.m.
Minnesota Church Center
122 West Franklin Avenue, Suite 400
Minneapolis, MN 55404
This discovery process will prepare new church planters or those exploring starting a new service or new site with the skills, behaviors, and tools of church planting.
For more details, or to register, click here.
For questions or more information, contact: Ben Ingebretson, area director of new church development, 616-481-7566.