Location
: Online
Date
: June 25, 2020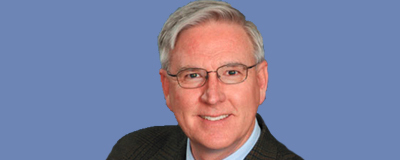 June 25, 1-2 p.m. online. Good preaching and good storytelling go hand in hand. Join master storyteller, Rev. Charles Maynard, as he reaches into his story chest to share some of his best tips with you.
Charles Maynard is pastor of traditional worship at 5,300 member Cokesbury United Methodist Church in Knoxville, Tennessee. He is the author of several books including Tidings of Comfort and Joy and A Storyteller Looks at The Parables.
Get the details and register here.