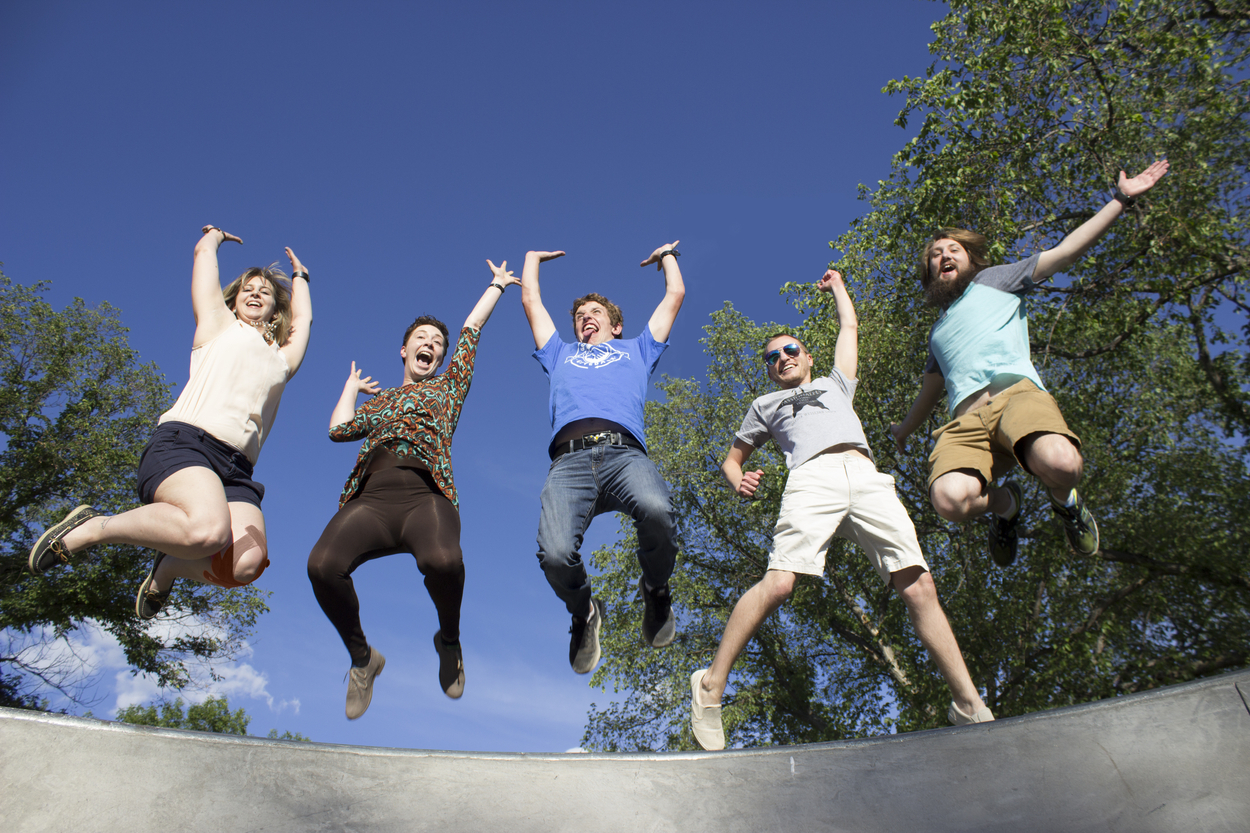 "Ministry is something that I feel like God is calling me to do. I don't know which area of ministry I am called to, but I know wherever God calls me, I will be able to use ministry to impact the people around me." These are the words of discernment from Chesley Schmeling. Schmeling will explore her call to ministry as a 2018 Elisha intern at Bismarck Legacy UMC.
The Elisha Project, now in its sixth year, aligns with the conference's desire to create a culture of call that actively encourages young adults to explore how God is calling them to build the kingdom. Last summer five interns explored ministry through the internship program. Three of last summer's interns are headed to seminary the Fall of 2018: Dylan Dethlefsen, Tiffany Ortman, and Kara Togel.
Chelsey hopes to experience what it is like to be in ministry full time. She is an education major at Luther College in Decorah, Iowa. "I play trumpet and study music education in college right now. I think incorporating music and ministry together is a strength that I could bring to this internship."
She will spend the summer at Bismarck Legacy UMC where she hopes to write sermons, lead bible studies, prepare for weddings and funerals, learn about the management side of church—budget, coordinating volunteers, managing the building.
Thanael Certa-Werner and Luke Wodahl will work with Mitchell Fusion and Dakota Wesleyan Campus Ministry this fall. They hope to understand how a healthy church works in these two ministry settings.
"I have been in the church all of my life, and I have an understanding how the church operates" said Certa-Werner. "I would like to understand better how a healthy system of ministry works. How do you keep a ministry strong and vibrant for the future?"
Luke is hoping that his internship will give him an inside look at being a pastor. "I have never really gotten a close in-depth experience where I had an opportunity to work closely with a pastor," he said.
Natasha Letcher is headed to Spearfish for the summer. She is recently graduated from Dakota Wesleyan University hopes to figure out how to reach the next person for Jesus. "I want to learn how to reach people who haven't had the chance to receive God," she said. "I want to learn how to help them in their walk and in their everyday life with God as their guide."
The 2018 interns will begin their journey by gathering at Annual Conference, June 7-9 in Sioux Falls, South Dakota. Each intern will spend ten weeks at his or her host church and gain experience in a wide variety of ministerial contexts. All interns will have the opportunity to:
• Preach and/or lead a Bible study or devotional
• Plan worship
• Be involved in a social justice or outreach ministry
• Observe leadership governance at a host site
• Provide pastoral care
Earlier this spring, college students were invited to apply to participate in the Elisha Project for the summer. A task force of Board of Ordained Ministry members selected interns and matched them with host churches. Interns will receive a $4,000 stipend from the Dakotas Conference for the ten-week internship.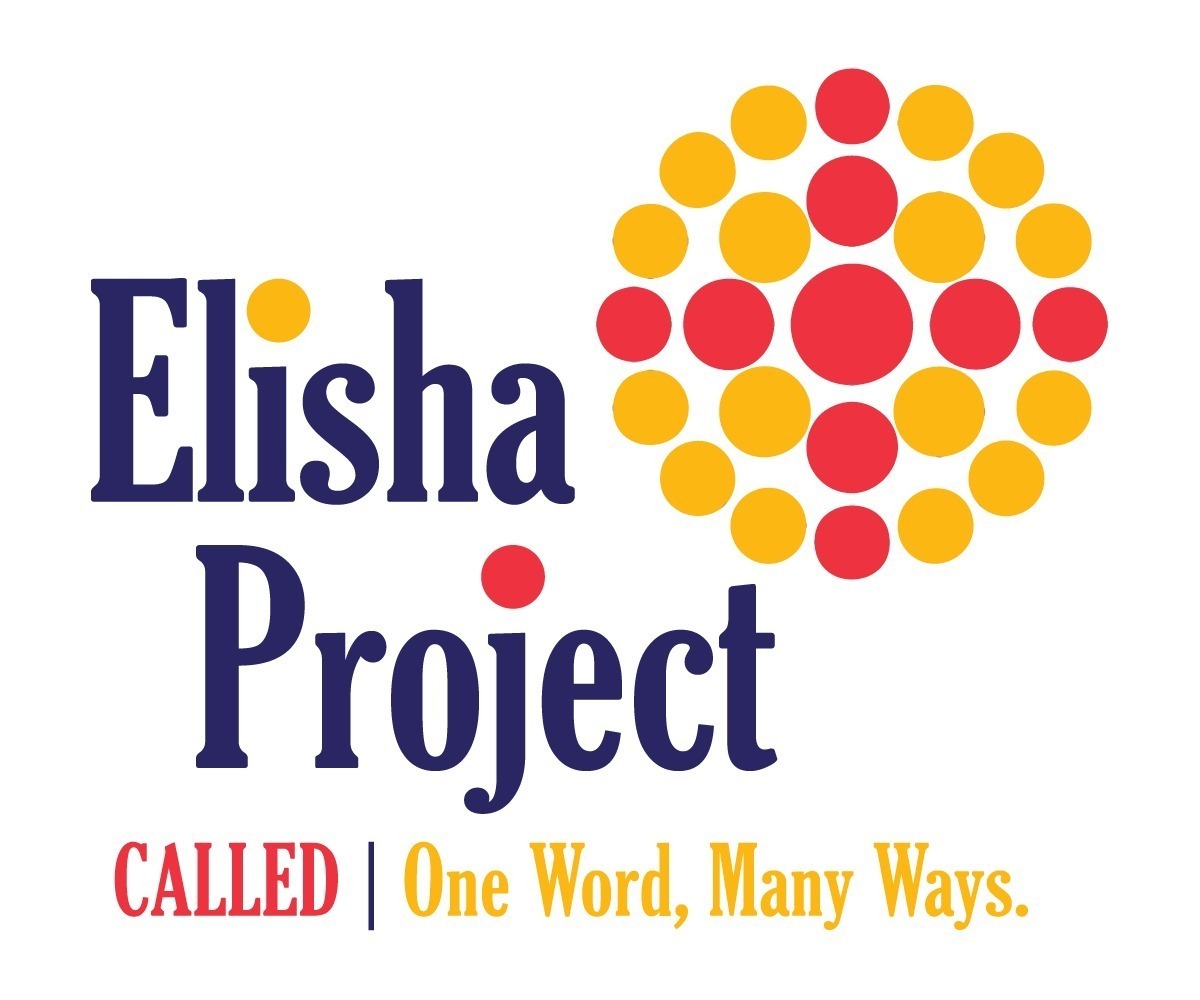 Pray for these interns and host churches:
Interning: Natasha Letcher, Spearfish UMC
Mentor: Rev. Scott McKirdy
School: Dakota Wesleyan University
Hometown: Bridgewater, SD
Interning: Chelsey Schmeling, Bismarck Legacy UMC
Mentor: Rev. Brandon Vetter
School: Luther College
Hometown: Brandon, SD
Interning: Thanael Certa-Werner at Mitchell Fusion and DWU Campus Ministry
Mentor: Rev. Eric Van Meter and Rev. Steve Trefz
School: Dakota Wesleyan University
Hometown: Superior, WI
Interning: Luke Wodahl at Mitchell Fusion and DWU Campus Ministry
Mentor: Rev. Eric Van Meter and Rev. Steve Trefz
School: Dakota Wesleyan University
Hometown: Buffalo, WY
Also interning this summer through the Samuel Project, a high school internship experience.
Interning: Synnova Geranen at Watertown First UMC
Mentor: Rev. Sara Nelson
School: Watertown High School
Hometown: Watertown, SD