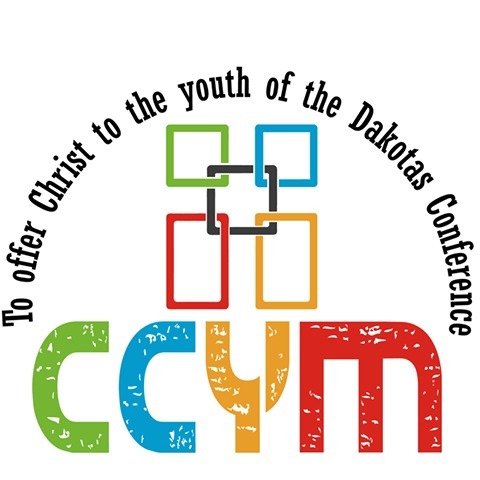 Join the Conference Council on Youth Ministry (CCYM) today and share your gifts with others. Apply online to join the team of youth who help plan Dakotas Conference events. If you are active within the life of your church and are looking for an opportunity to expand upon your gifts for leadership, prayerfully consider becoming a CCYM member.
The Conference Council on Youth Ministry is a group of up to 20 youth and 10 adults who serve Jesus Christ through service to the youth and youth workers of the Dakotas Conference of The United Methodist Church.
Apply online here.
We ask that you also seek a recommendation from someone who can speak to your skills and leadership abilities for CCYM. Send them this link or have them complete the recommendation form here.
CCYM applicant video information needed