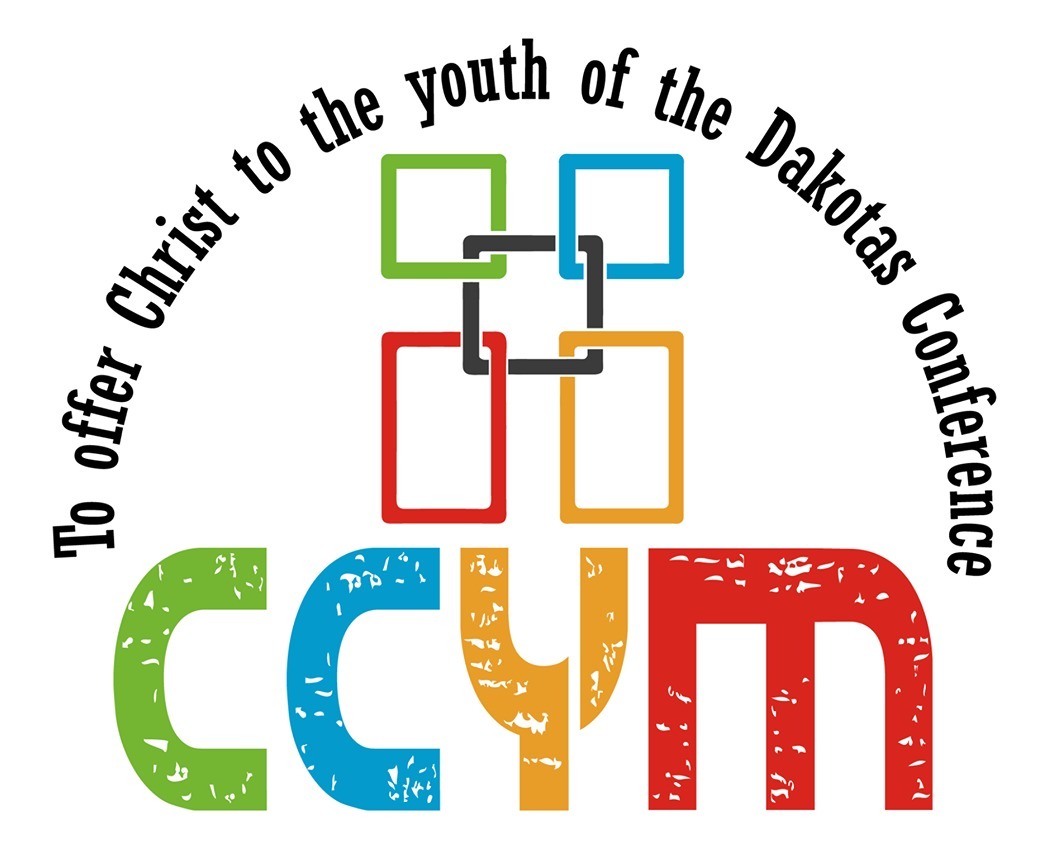 What's CCYM?
The Conference Council on Youth Ministry (CCYM) is a group of up to 20 youth and 10 adults who serve Jesus Christ through service to the youth and youth workers of the Dakotas Conference of the UMC. Each year, a new council is selected to work together for one year.
This year's CCYM group has had a great year, and they're looking forward to growing their ranks for the next year. If you think you might be interested, apply today! If you know a friend or there's a youth in your church who you can imagine serving on CCYM (and having a blast), share this page with them, and tell them you can just see them doing this.
To be on CCYM, youth need to apply online yearly.
Current CCYM member Alex Jensen, of Beresford UMC in Beresford, South Dakota says, "Join CCYM! It's a great experience, you get to meet great people, you get to have fun. CCYM is a great all-around experience."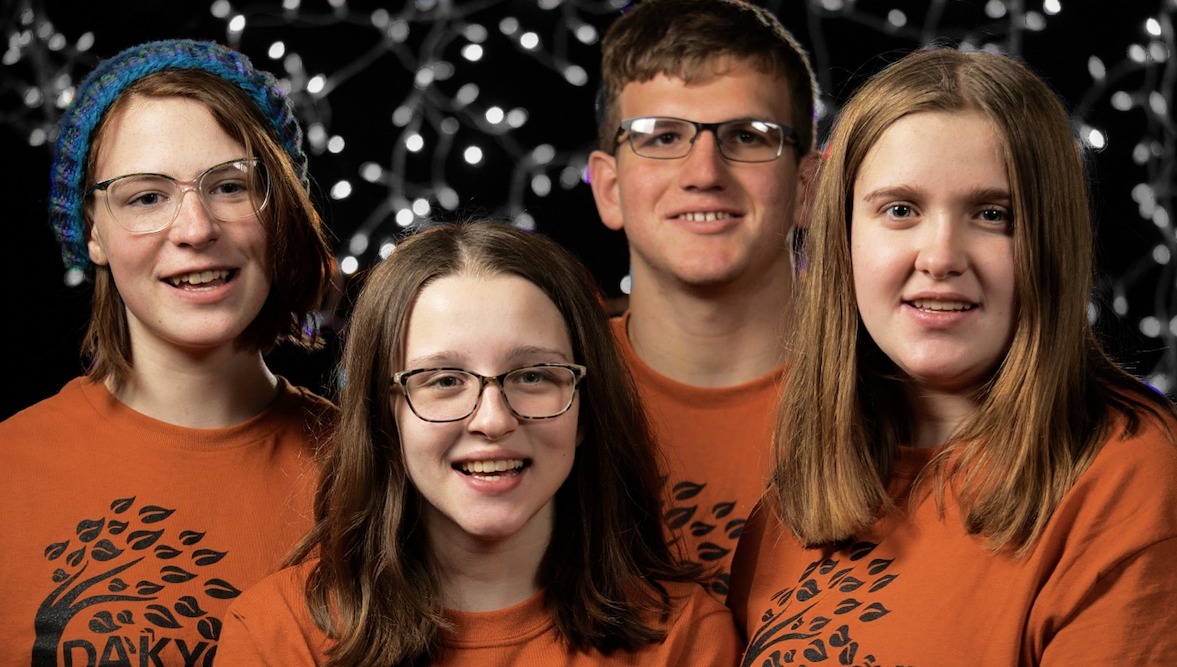 Applications are due May 31, 2022. High school students graduating years 2023, 2024, and 2025 are eligible to apply. There are three parts to the application.
1) The application can be completed online.
2) Each application needs to have recommendations for the applicant.
3) Recorded video interviews are due by June 4, 2022.
You will find all of the forms here.