By:
Sam Hodges, United Methodist news service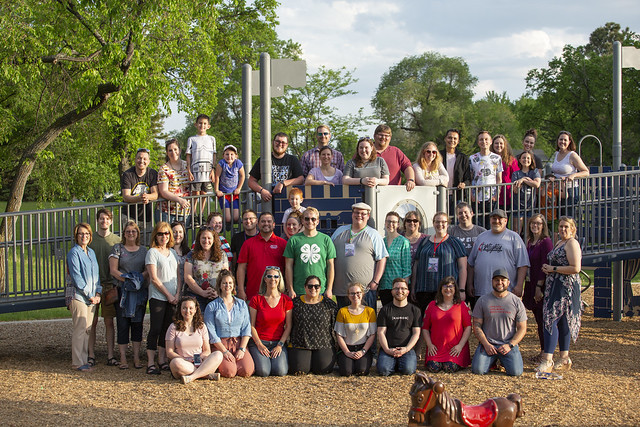 For over 10 years, the Lewis Center in partnership with Wespath Benefits has reported annually on the changing age trends among United Methodist clergy in the United States. This research examines elders, deacons, and local pastors. The report highlights one major change — a dramatic decline in the number of young elders. The 2019 report reveals that, among United States Conferences, the Dakotas Conference ranks second, behind Texas, for the percentage of elders under the age of 35.

Deb Kjerstad, director of leadership development, outlines a number of strategies that have led to creating a culture of call that have encouraged young people to enter ministry.
"We have been intentional about thinking out-of-the-box," she says. "The Board of Ordained Ministry and the Dakotas Conference cabinet have supported a lot of key strategies like the Elisha and Samuel internship, the Embrace residency program, the Kairos program and the Culture of Call grants."
Sam Hodges, reporting for United Methodist News Service, writes, as the denomination has shrunk in the U.S., the number of elders has declined steadily. But while young elders represented 15 percent of the total in 1985, they now represent under 7 percent.

Meanwhile, The United Methodist Church last year saw a record number of young deacons (clergy ordained to a ministry of word, service, compassion and justice), with a decline of just one in 2019. The number of young licensed local pastors increased slightly this year, and the percentage of deacons and local pastors under 35 exceeds that of elders. Read the full story here.