By:
Doreen Gosmire, director of communication, Dakotas UMC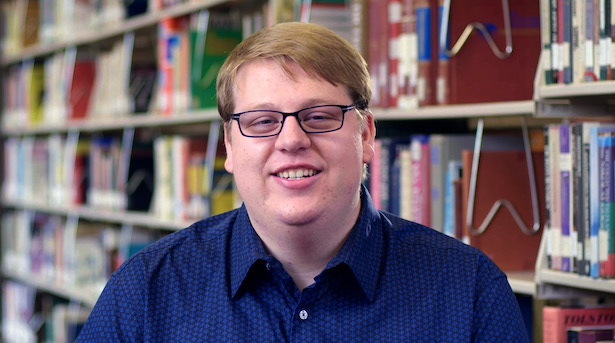 "When I visit with other seminary students, they are blown away by all of the support I receive from the Dakotas Conference, financial and lots of other support!" That is how Thanael Certa-Werner, a second-year seminary student at Garrett-Evangelical Theological Seminary and a candidate for ministry in the Dakotas Conference, describes his support from the Dakotas Conference.

Certa-Werner is on target to graduate from seminary with no debt. He is supported through scholarships offered annually to seminary students through the Dakotas Conference and the Dakotas Methodist Foundation.

Each year the Dakotas Methodist Foundation distributes about $100,000 of scholarship funding to graduate and undergraduate students. In the past three years, scholarships were distributed to 40 students connected to the Dakotas Conference.

"It is such a relief not to have to worry about debt and how I will manage things financially," says Thanael.

He is quick to point out that several of his colleagues will leave seminary with upwards of $60,000 in debt. Beyond financial support, Certa-Werner has felt supported in other ways like care packages, cards, notes or messages of prayer, and personal visits.

"Before the COVID-19 pandemic was here, people from the Dakotas Conference came to visit me at the seminary. They would take me out to lunch or coffee," says Thanael. "People around me would say, 'Thanael, you are so lucky!'"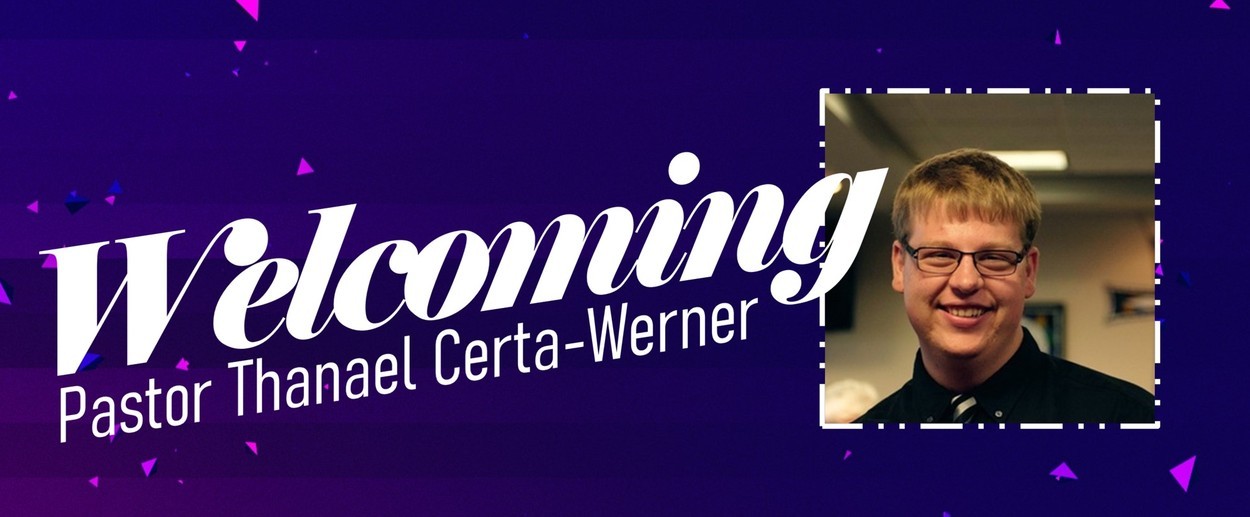 The pandemic has changed his seminary experience. Since March of 2020, all coursework is online. Certa-Werner has not been on campus for a year. The online coursework did allow him to accept an appointment to serve at Bethany Calvary United Methodist Church in Wauwatosa, Wisconsin, in the Milwaukee area.

"I am learning so much. I can't tell you the times I have been thankful for my experiences in campus ministry at Dakota Wesleyan University and the Elisha Project," He says. "There is no substitute for on-the-job training."

Like other congregations, he has become adept at online worship. Pastor Thanael provides both an online and in-person worship experience each week to a congregation of less than 100. He leads a Bible study, does care visits, and helps with confirmation.

"I am blessed to serve and learn. I am becoming more confident with ministry, especially with sermons. I become more confident with each service and sermon," says Certa-Werner.

In the fall, Garrett will return to in-person classes. Certa-Werner is planning on continuing his appointment and attending classes.

"The campus is about an hour from the congregation I serve. I will plan to commute to class in the fall," says Thanael.

He plans to graduate from seminary in May of 2022 and hopes to return to the Dakotas Conference to serve a congregation.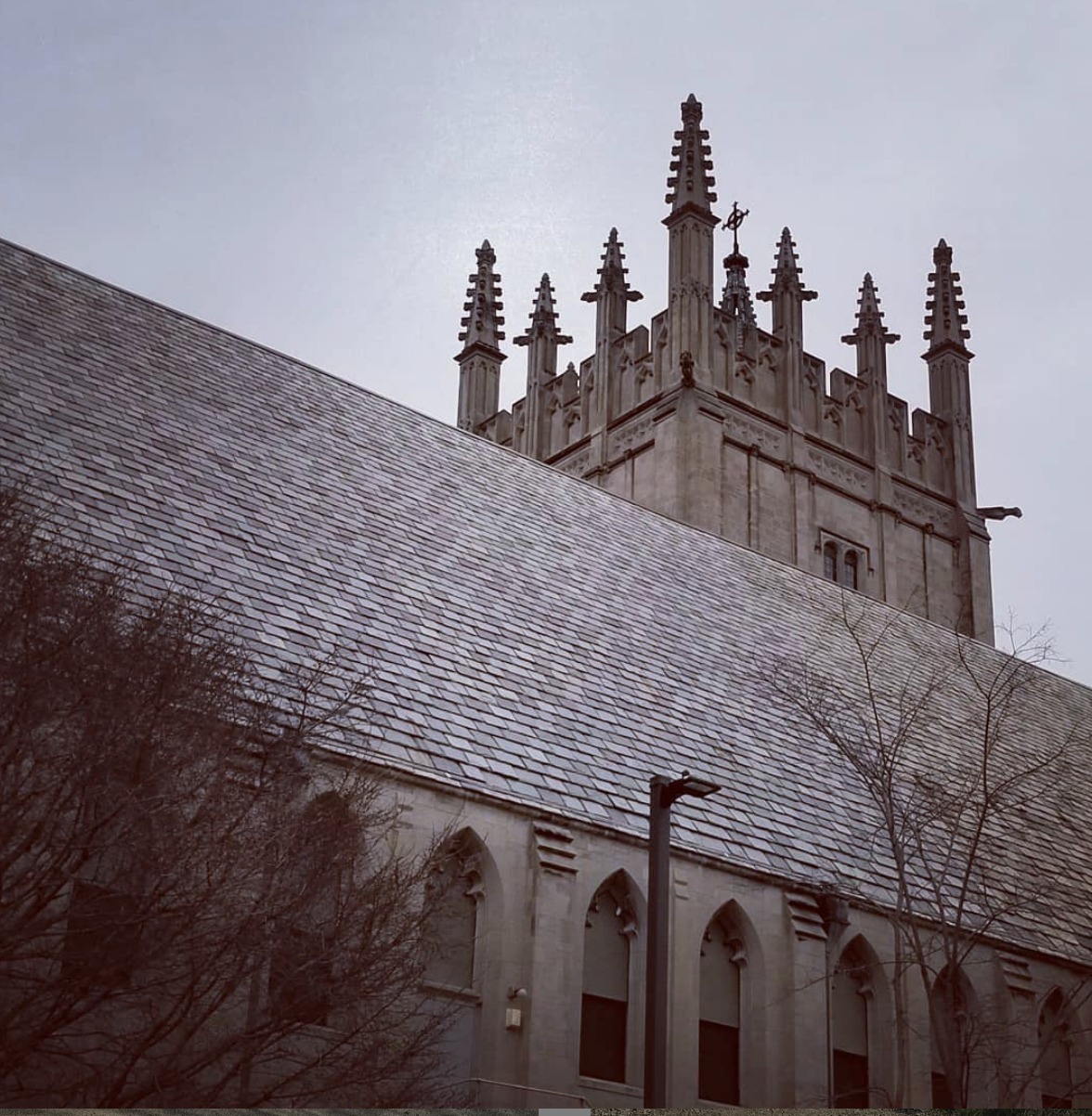 Applications are now open for the following scholarships:
UMHEF scholarships | Deadline extended to March 19
United Methodist students planning to attend a UM-related college, university, or seminary for the 2021-2022 academic year are encouraged to take this extra time to apply for the more than $2 million available in scholarship funds from UMHEF. Applications and supporting materials must be submitted online or postmarked by March 19. Applicants must be members of The United Methodist Church and planning to attend a United Methodist-related school, college, university, or seminary for the 2021-2022 school year. Get the details.

Excellence in Leadership Scholarship | Apply by March 24
The Dakotas Conference of The United Methodist Church and Dakotas Methodist Foundation are happy to partner with the General Board of Higher Education and Ministry to offer matching dollars for this scholarship. This scholarship opportunity is designated for full-time students seeking a Master of Divinity degree and is enrolled at one of the 13 United Methodist seminaries or schools of theology. Applications will be accepted through March 24, 2021; get the details here. If you have any questions, please contact Diane Weller.

Merit Scholarships | Apply by April 1
The Dakotas Conference and Foundation support those entering their call to ministry and invite seminary students to apply for a Merit Scholarship. Scholarships are awarded each year to seminary students showing exceptional promise or achievement in preparation for ordained ministry in the United Methodist Church and connected to the Dakotas Conference. In previous years, close to $100,000 has been available for distribution. Scholarship amounts are dependent upon the number of applicants and funds available. If you have any questions, please contact Diane Weller. Apply here.