Location
: Online
Date
: October 31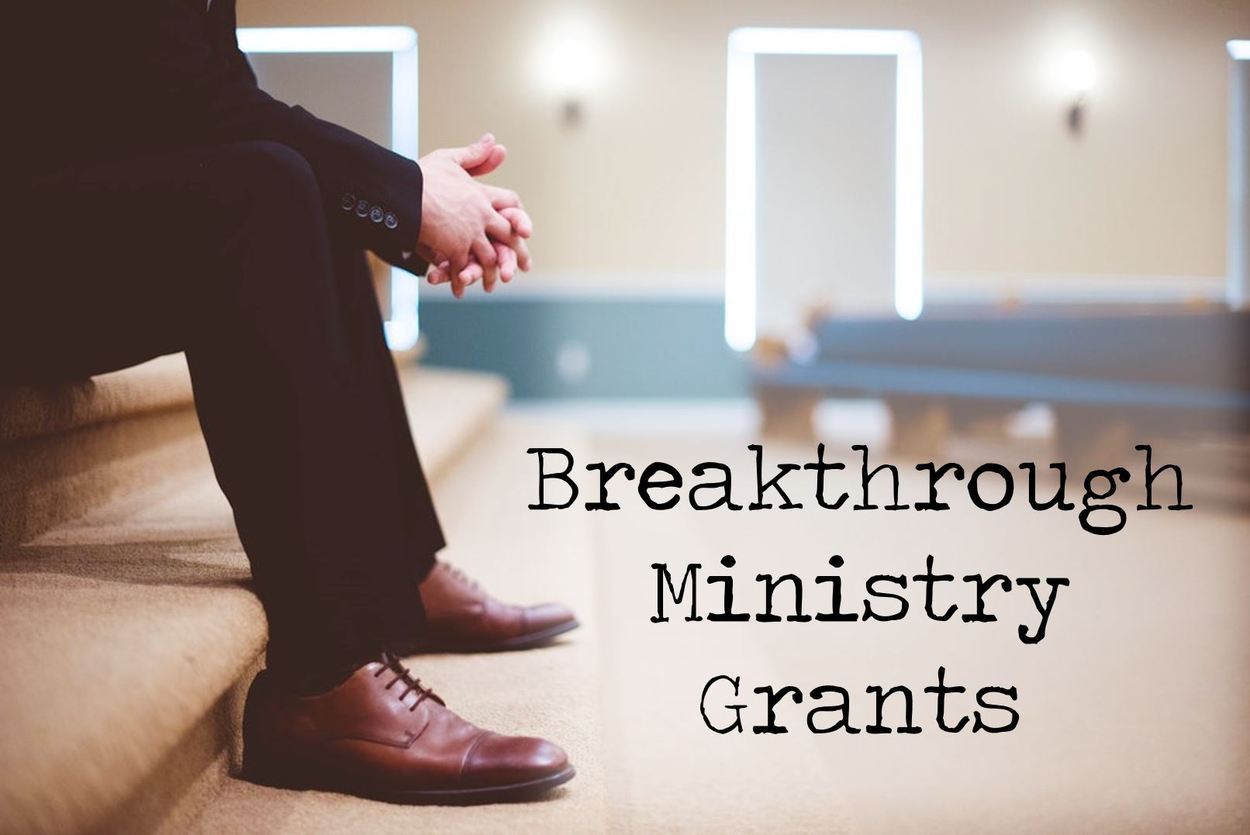 Fourth quarter Breakthrough Ministry Grants are due on October 31, 2018.
Outreach Ministries * Culture of Call * Young Adult/Campus Ministry * Church/School Partnerships * Technology
Projects supported through Breakthrough Ministry grants include: new ministries and expansion of existing ministries to reach new people, ministries that create church and school partnerships, building relationships with college students or other young adults, and technology that will enhance mission and ministry impact. Applications are accepted quarterly and are due on January 31, April 30, July 31 and October 31.
Click here for stories of past grant recipients. Fill out the application below.