Location
: Dakota Wesleyan University, 1200 W University Ave, Mitchell, SD 57301
Date
: July 27, 2019 at 9:30
am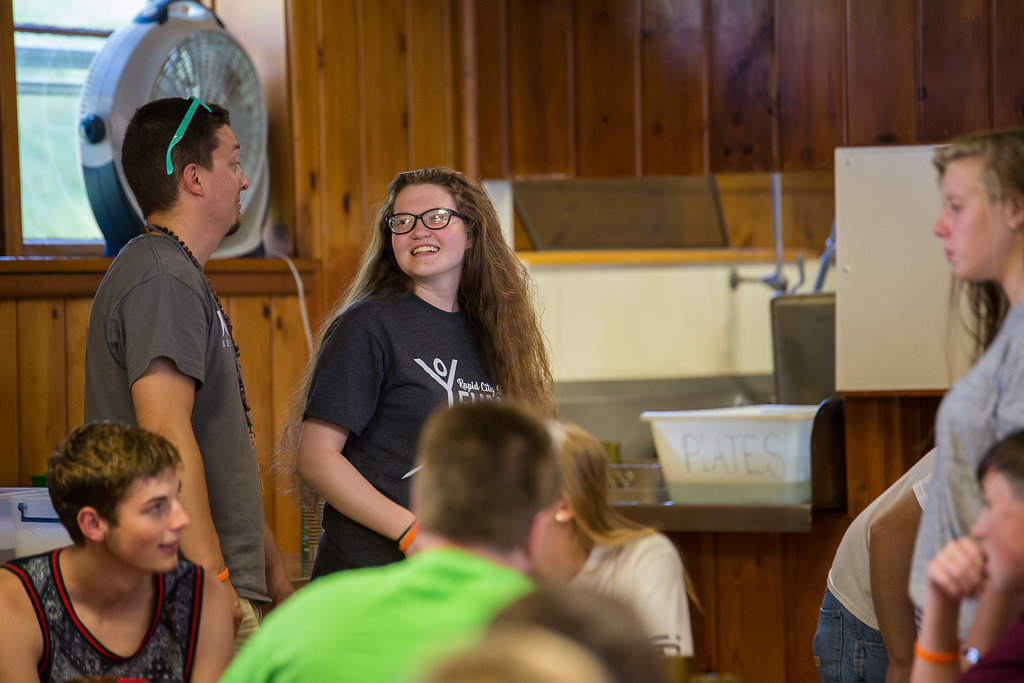 Children and youth ministry workers are at the core of a successful, vibrant youth ministry. The cohort works to strengthen the lay leaders and staff within congregations, by designing a ministry plan and growing congregational support of children's and youth ministry.
Churches will participate in their first large group training for the Children's and Youth Ministry Cohort led by Stephanie Caro of Ministry Architects, July 27th, 2019 from 9:30 a.m. - 3:30 p.m. CDT at the Corrigan Health Sciences Center on the campus of Dakota Wesleyan University in Mitchell, South Dakota.
All churches are welcomed and invited to attend, cost of the registration is $20 (includes lunch). Reading material will be available for purchase during the event for $20 (book bundle).